I took all of my home made rocks out and replaced them with cork bark. I got it all put back together. I thought something looked off but it was late so I walked away. In the morning during clean up there was a whole bucket full of hyroballs.
So I took it all apart again.
Here is the finished results, sans broms and a few other plants...they are ordered, so weather willing...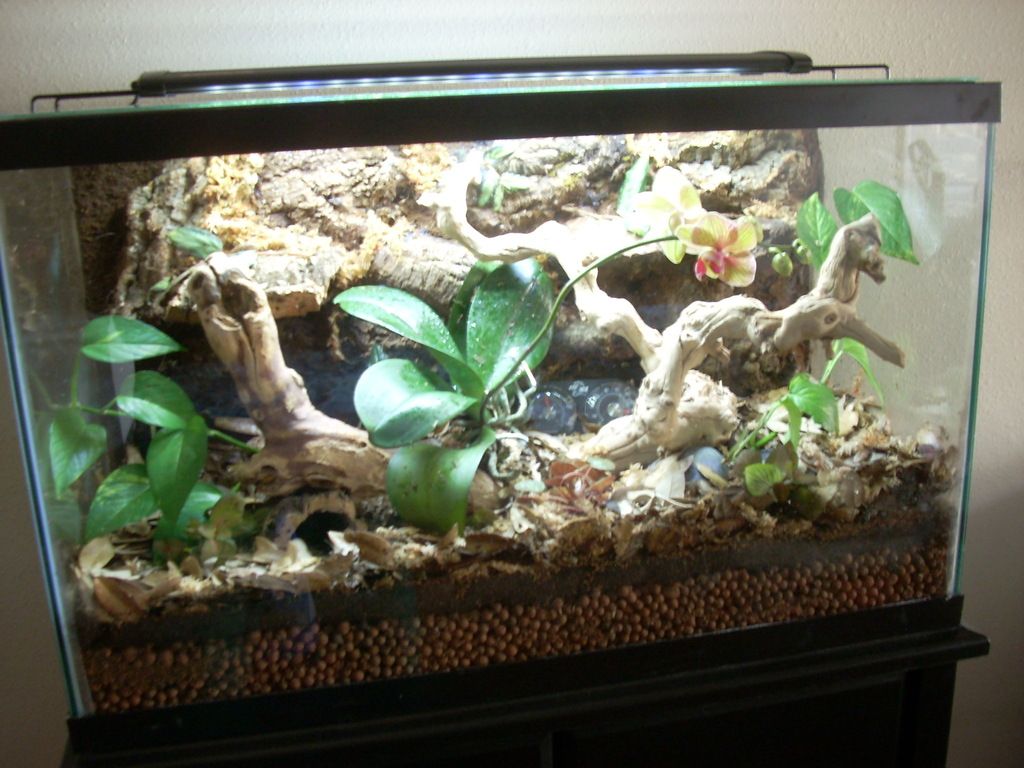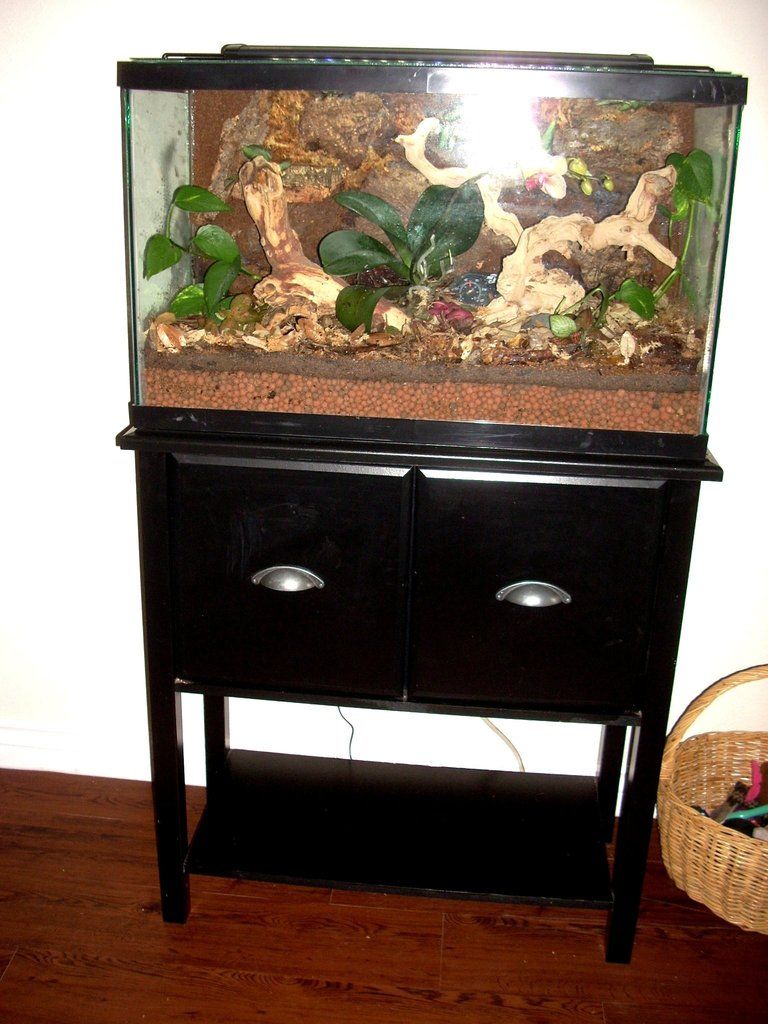 Comments and critique please.