Hey guys, I got some shots of my new Yellowback viv and a few photos of the female exploring it.
Full tank shot
Selaginella SP Ecuador filling in nicely
Begonia burkillii sprouting new leaves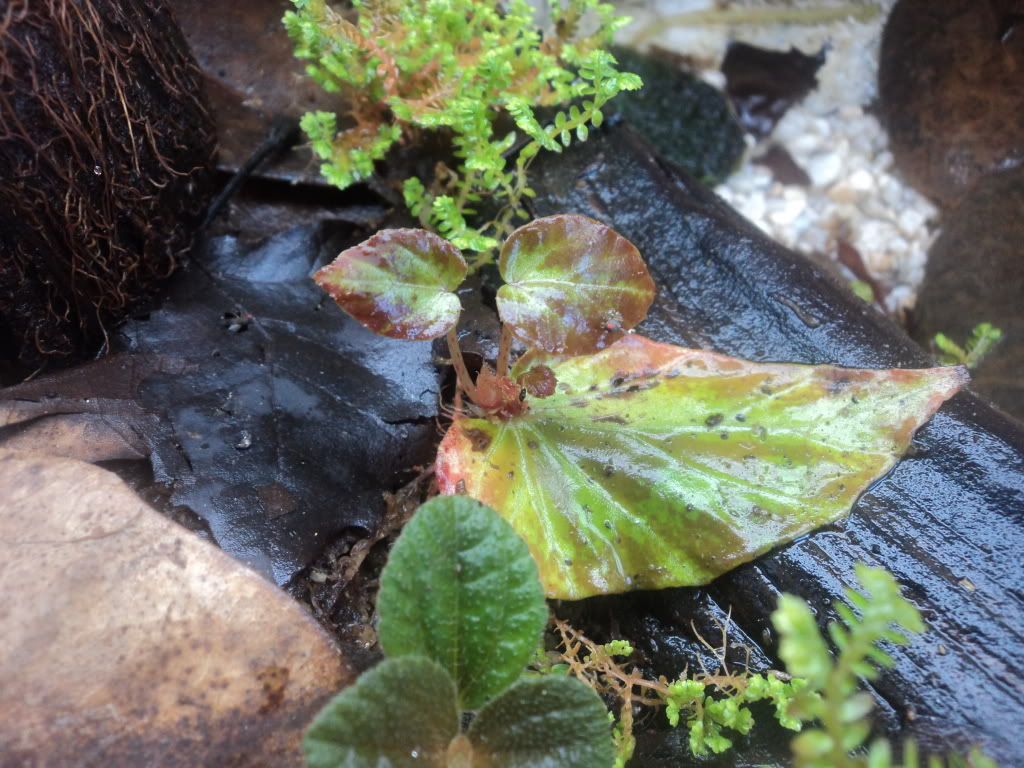 Stalking flies from her vantage point atop the coco hut.
Exploring the area under the rock ledge.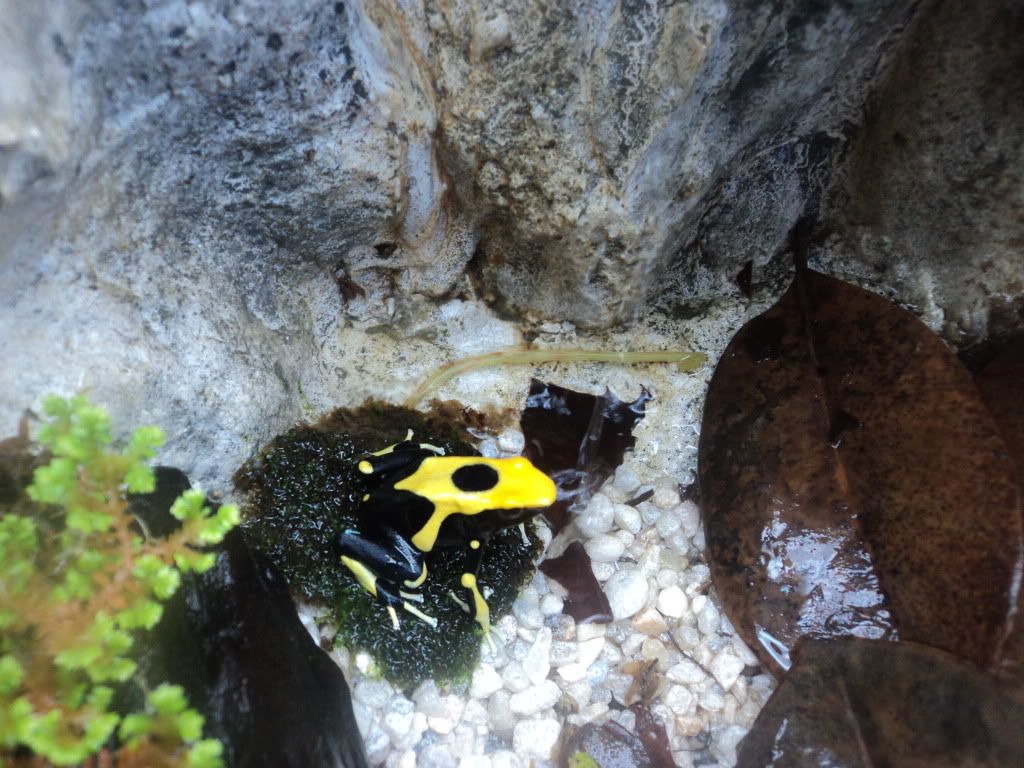 I hope you all enjoy. I'll try to get some shots of the male later this week
Todd