I am offering a 1:2 trio of Quepos Grannies. Male pictured first followed by the two females.
I am also opening a number of wait lists for a bunch of obligates.
Please email me @
[email protected]
*MY STANDARD LAMASI WAIT LIST IS ABSOLUTELY 100% CLOSED FOR QUITE LIKELY THE REST OF THIS YEAR*
Male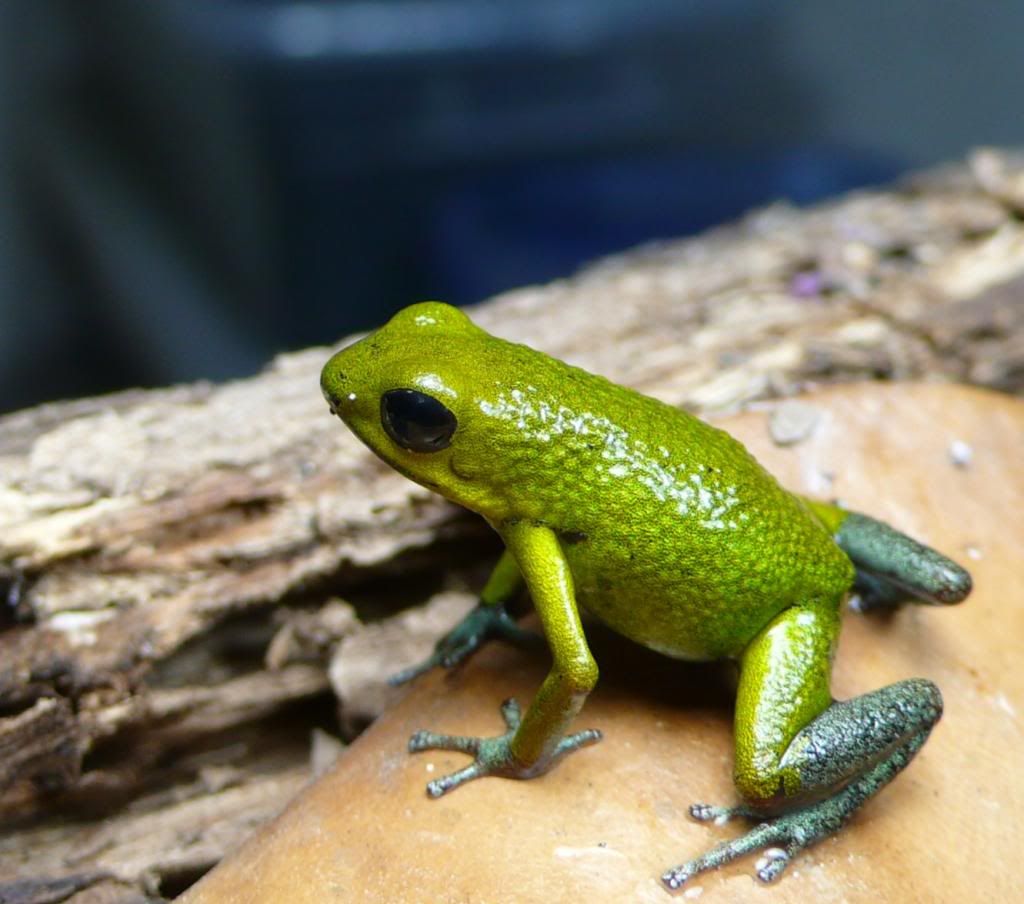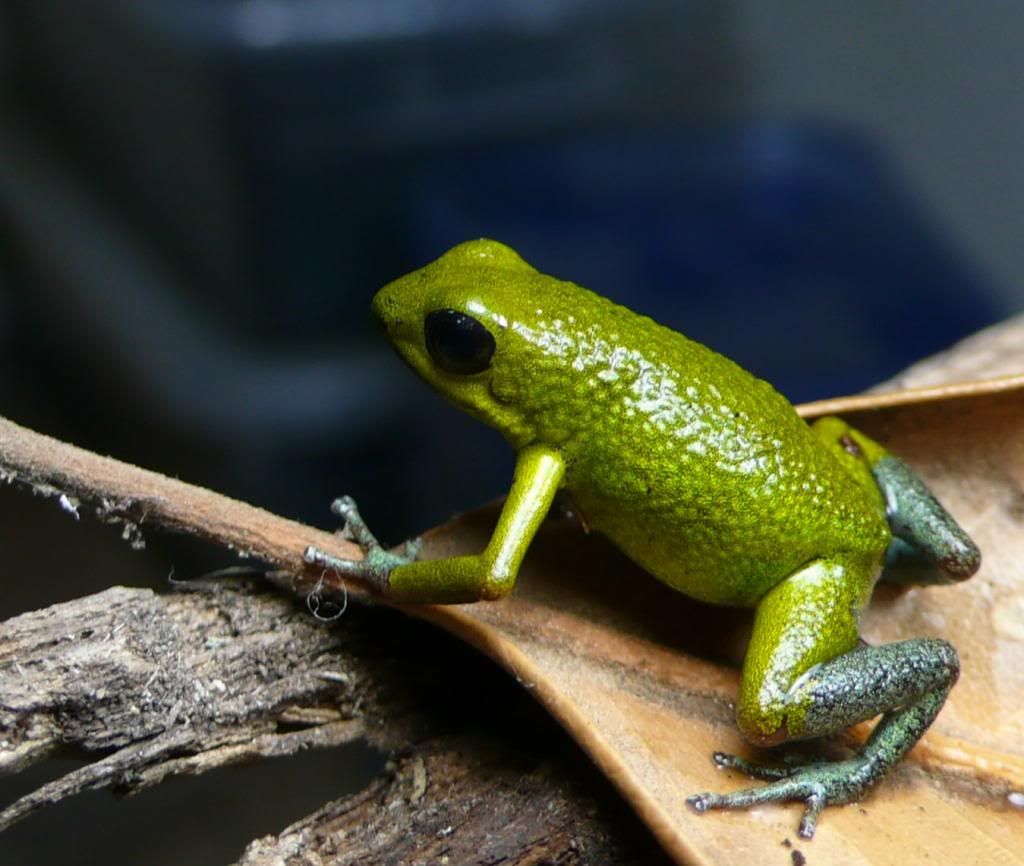 Female #1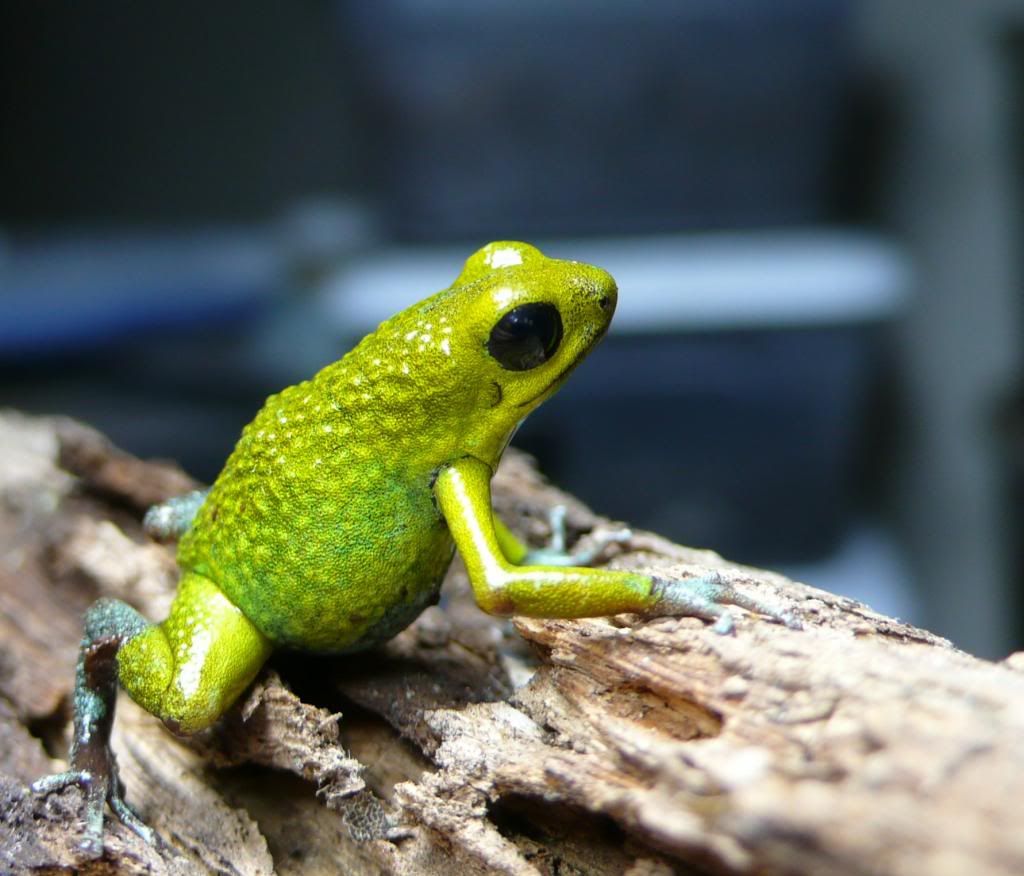 Darts with parasites are analogous to mixed tanks, there are no known benefits to the frogs with either.

If tone is more important to you than content, you are at the wrong place.
My new email address is: [email protected] and new phone number is 773 577 3476