I've been thinking of trying something for a little while so here goes...
I've been working successfully with Ameerega bassleri "INIBICO Black" (Locality: Sapasoa) and now have quite a few froglets some of which represent two different bloodlines (Heath/Heath - about 40/50) and (Heath/Harrington - 40ish) from the original imports. While I've already released some froglets via trades my plan is to grow up the remaining lot for a little breeding project (frogs would likely be shipped by late summer/delivered to Microcosm, IAD, etc). I'm happy to provide help in enclosure design, breeding tips, etc.
As far as cost, it will be negligible, and you will receive a group of 6 (3 from Heath/Heath line and 3 from Heath/Harrington).
One thing I need to mention. To participate, you will need to agree (gentleman's handshake?) to raise the group to breeding age with the aim of successful breeding. If you don't plan to actually participate in the project please don't apply.
I'm happy to discuss further details either here or by PM. I also reserve the right to refuse participation at my discretion. Please sign up below if you are interested in participating.
You can see some photos/videos of the species below: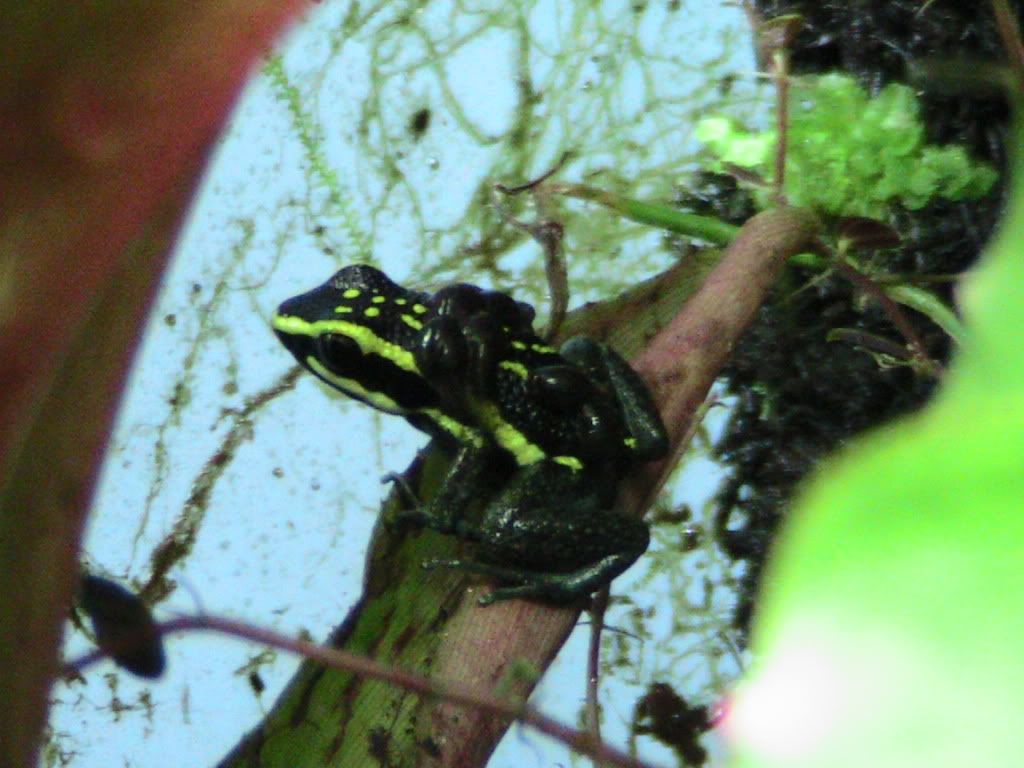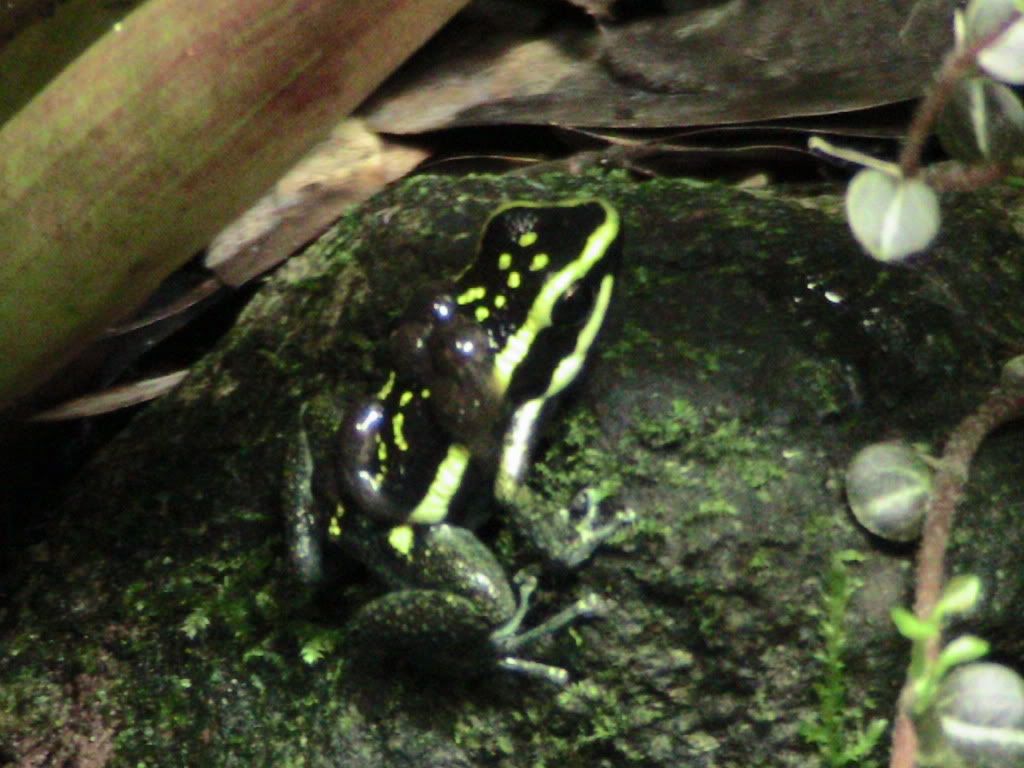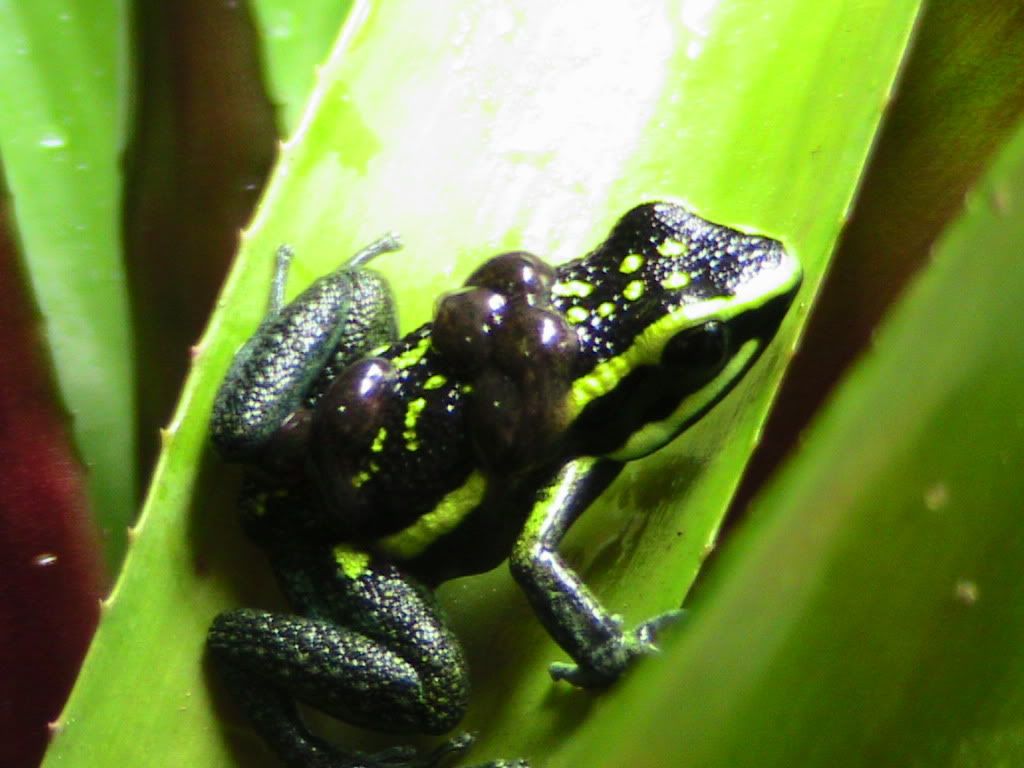 Links to videos:
http://www.youtube.com/watch?v=6TiFBUvnoEI
http://www.youtube.com/watch?v=vWgncTtYWnc