I was taking a handfull of photos around the Den this evening when I realized that I had not done a thread detailing my room.
Hello, my name is D3monic. I am a frogaholic. It has been 10 hours since my last frog related purchase. :mrgreen:
This is where I spend the majority of my time, don't mind the mess. I wasn't about to clean the room for the likes of you guys.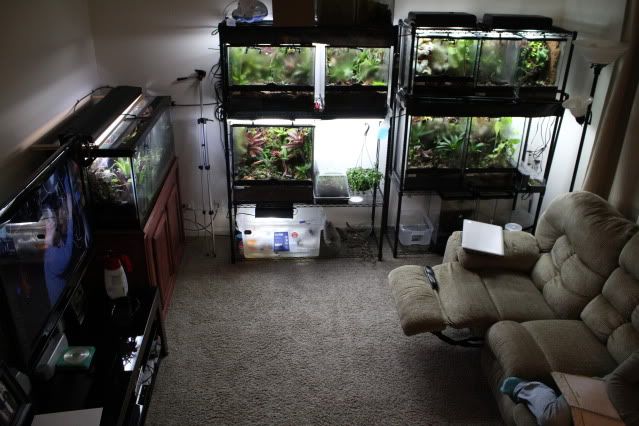 My 75gal Oophaga Pumilio San Cristobal Frye line
approximatly from here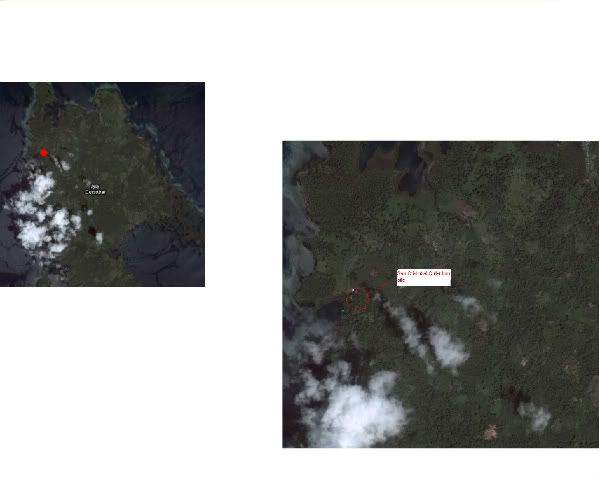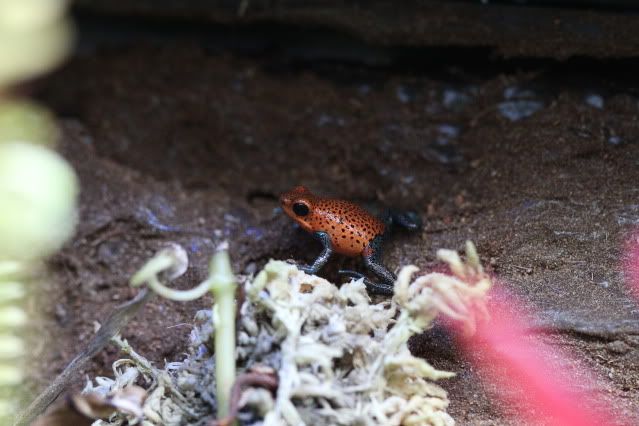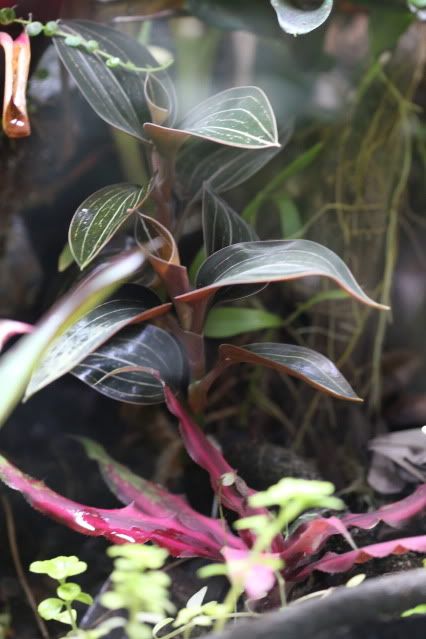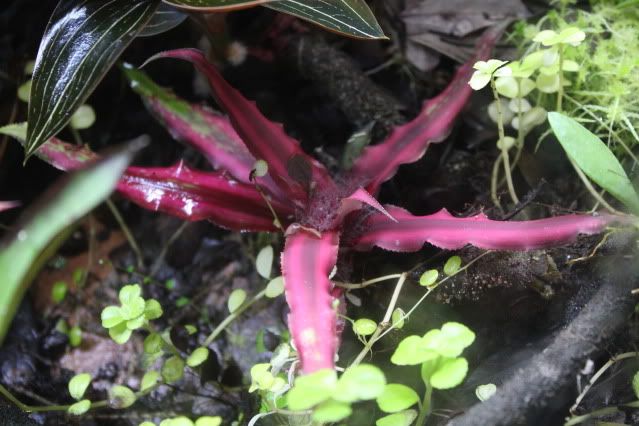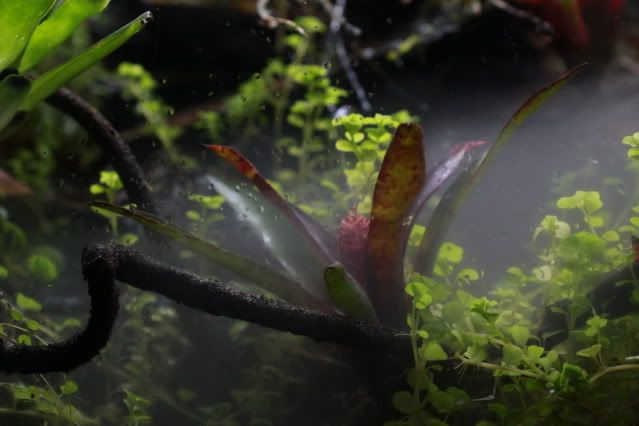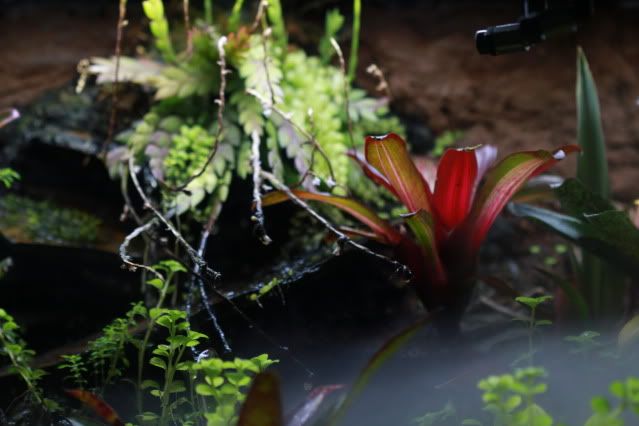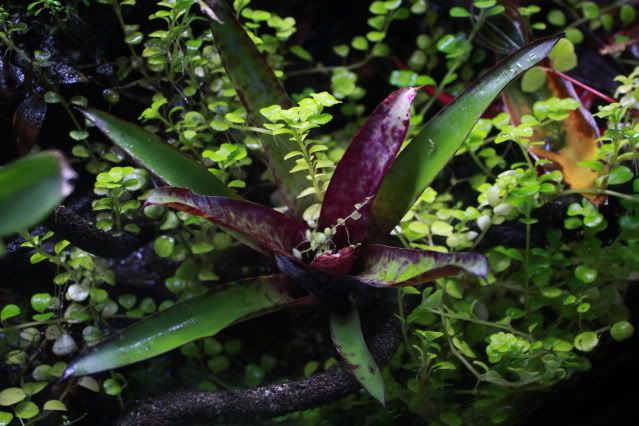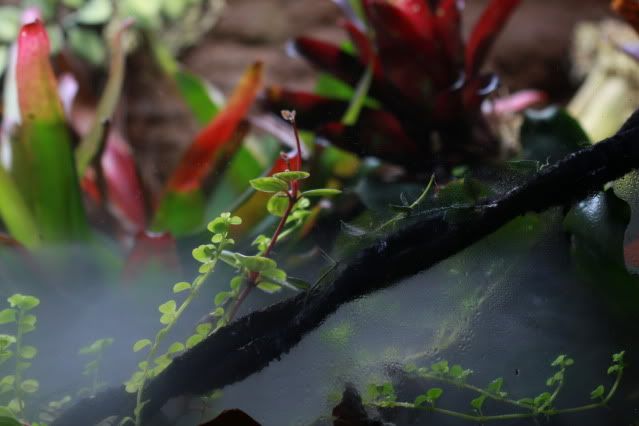 "He that is slow to believe anything and everything is of great understanding, for belief in one false principle is the beginning of all unwisdom" LaVey