Hey guys Ive finally got a chance to photograph these guys since picking them up from Phil last month.
I'm not positive on who is who other than which is the calling male as he never shuts up.
Here is a shot of him
Here are some shots of another one. Maybe the female? Or possibly the other male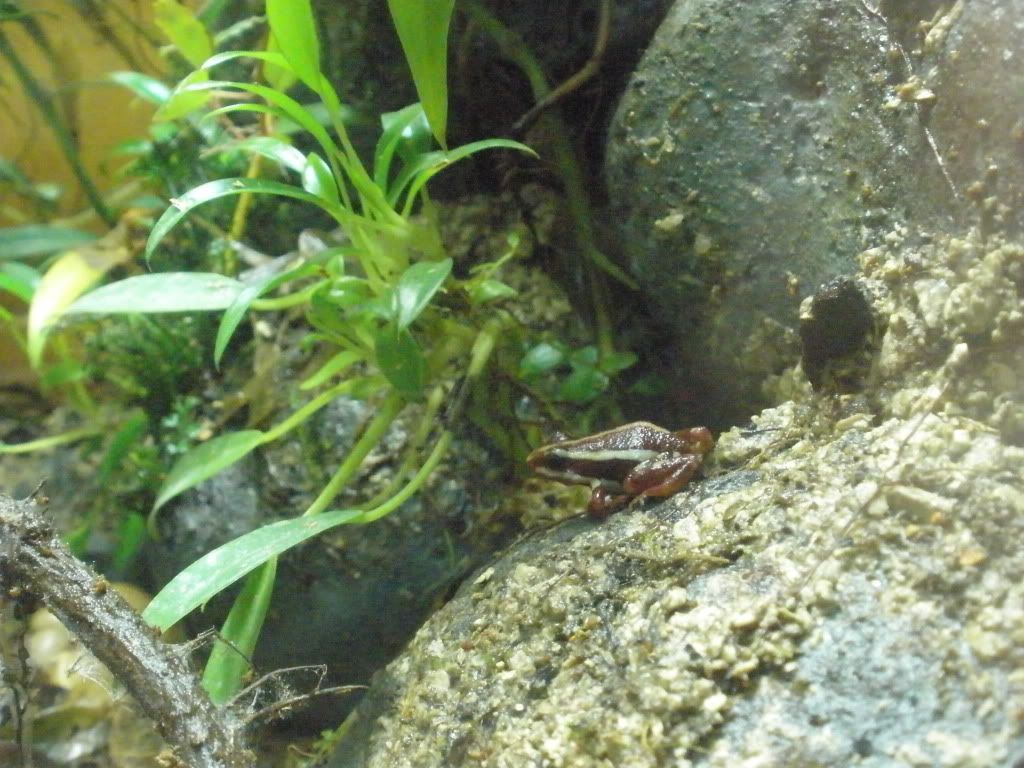 There is at least 2.1.1 in there but I'm actually thinking there maybe 2.1.2
I will try to get pictures again later this week. hopefully of the others

For now enjoy!