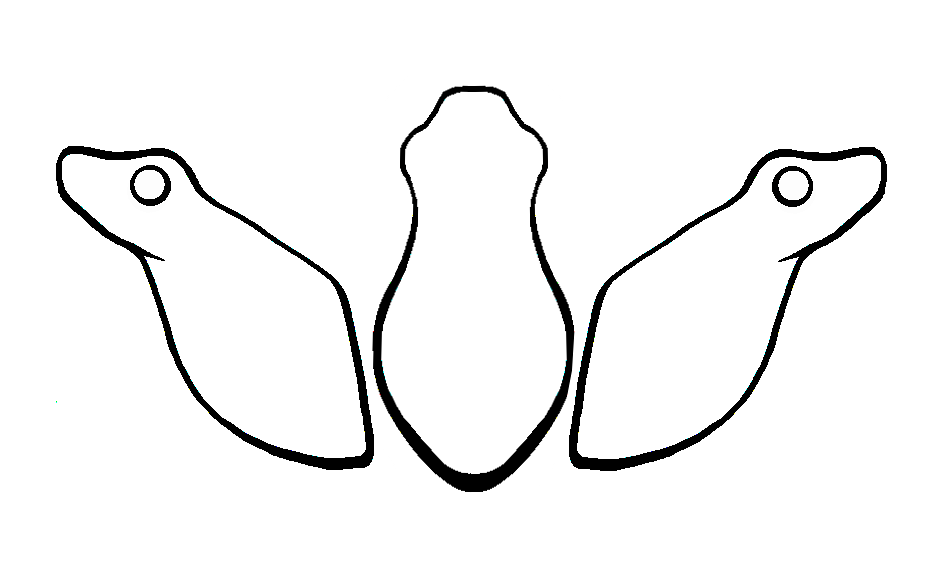 I needed a way to keep track of individuals in my groups of Dwarf Cobalts. They all have a slightly different side or back pattern. Photographing and downloading images would be ideal but did not seem practical for me. Sketching the patterns was the easiest and most effective for me. Patterns change slightly throughout time, so I will be sure to occasionally update them.
I have been scribbling the designs on note cards, but was not happy with the resulting mess and lack of order.
I created this outline today for myself to consolidate the information. If anyone else can use them also, great!
Enjoy.
P.S. I am not telling anyone to track their frogs, but I think everyone should!
Chris Sherman
One big methane burp from the ocean could make everything here obsolete.