I'd like some objective input on what people think about the looks of this frog. Bad cam-phone pic, but people should get enough of an idea to comment.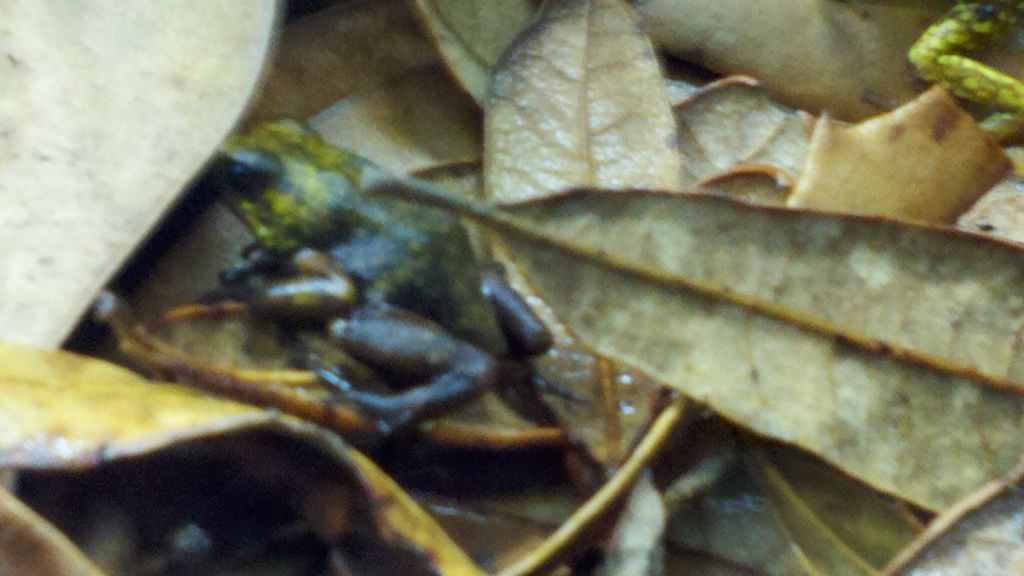 Darts with parasites are analogous to mixed tanks, there are no known benefits to the frogs with either.

If tone is more important to you than content, you are at the wrong place.
My new email address is: [email protected] and new phone number is 773 577 3476