Hey guys I finally got this tank a little trimmed up and got the glass wiped down as well as put it in a location where I could photograph it.
Philodendron SP (I believe this is P. brandtianum)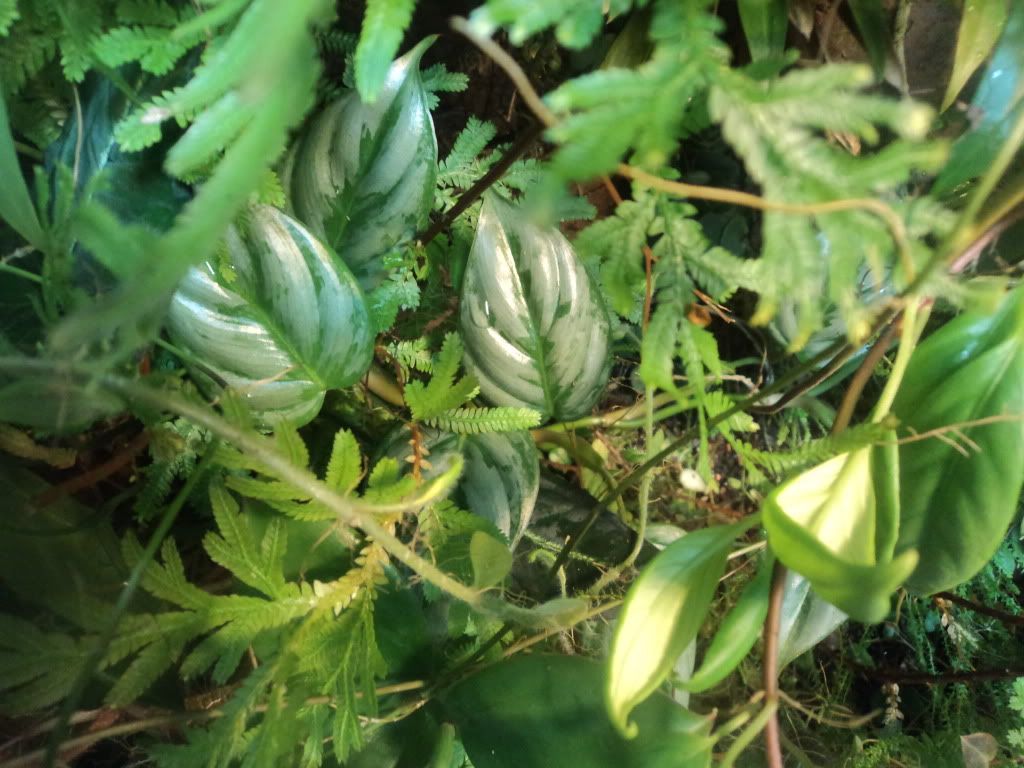 Wish I knew what this little gesneriad was.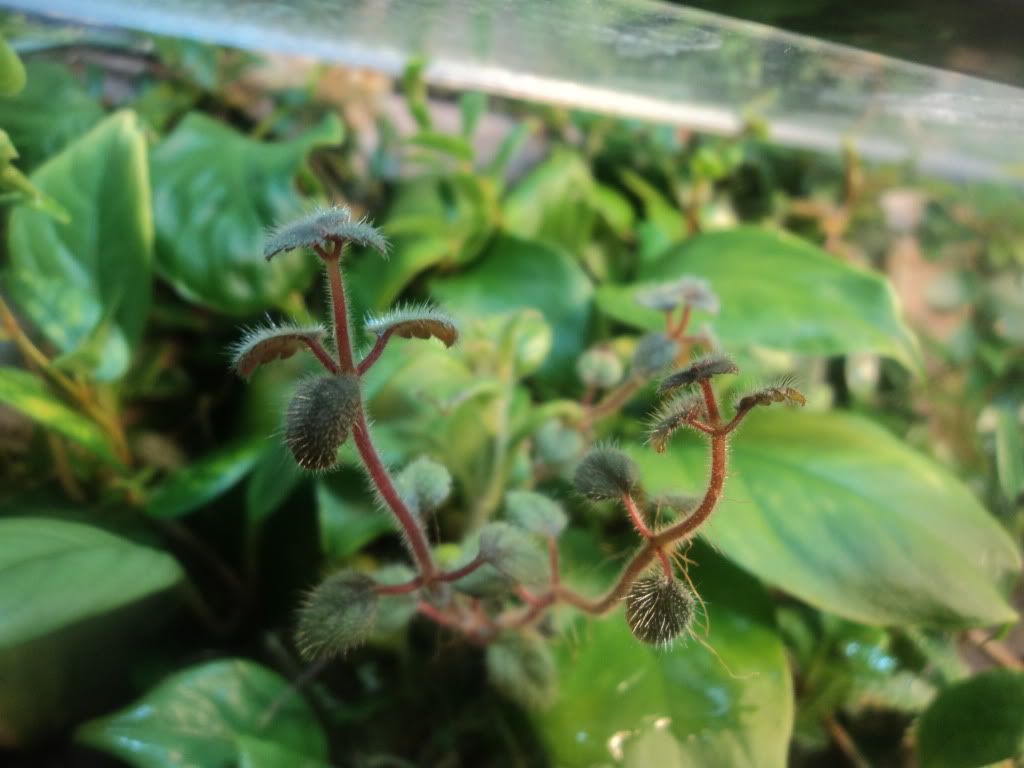 Biophytum SP just before lights out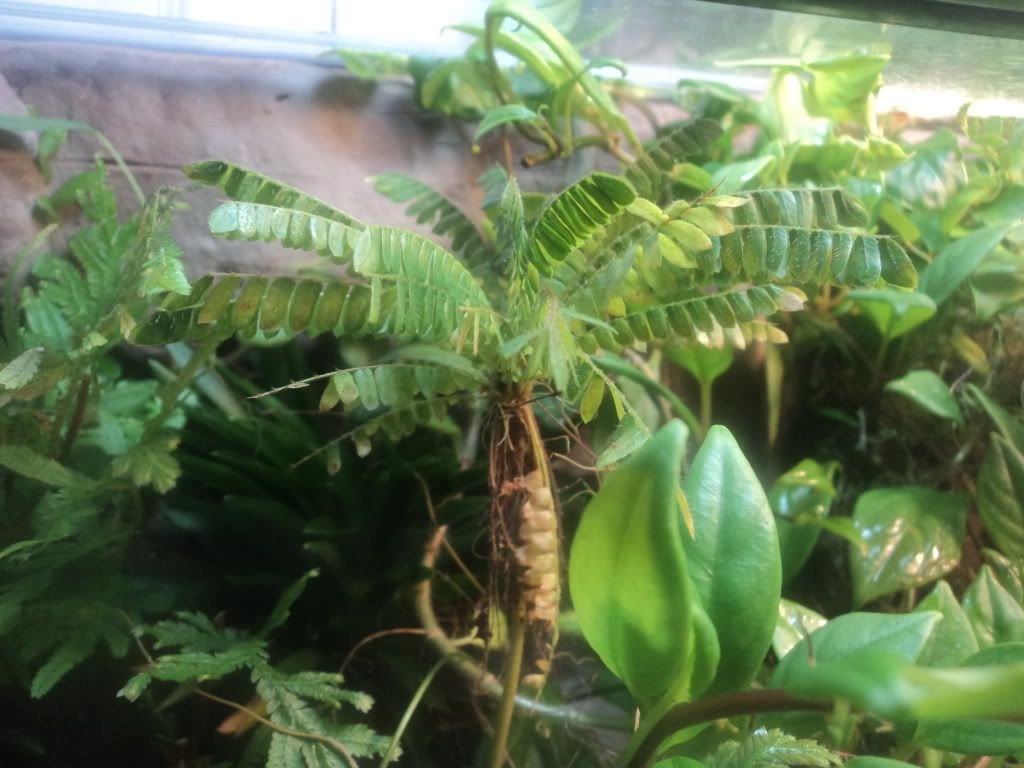 Enjoy!
Todd