Still working on clearing out the greenhouse, and I've decided to only keep mother plants that I have the IDs for. These guys were growing in the shade house under the overhang, so a bit shadier than the rest of my plants, but they should color up nicely again once put under better lighting. They're very well established, and hold quite a bit of water. Broms will be shipped bare root to lessen the shipping cost, the pot is not included. Shipping will be based off the box weight and your zip code, and a heat pack and foam insulation is an extra $3. The pot these were photographed in is 8" across for a size reference.
Brom #1, two in here, each being sold separately for $5, no pups on these guys, but they do have some red spotting which will get better in some good light.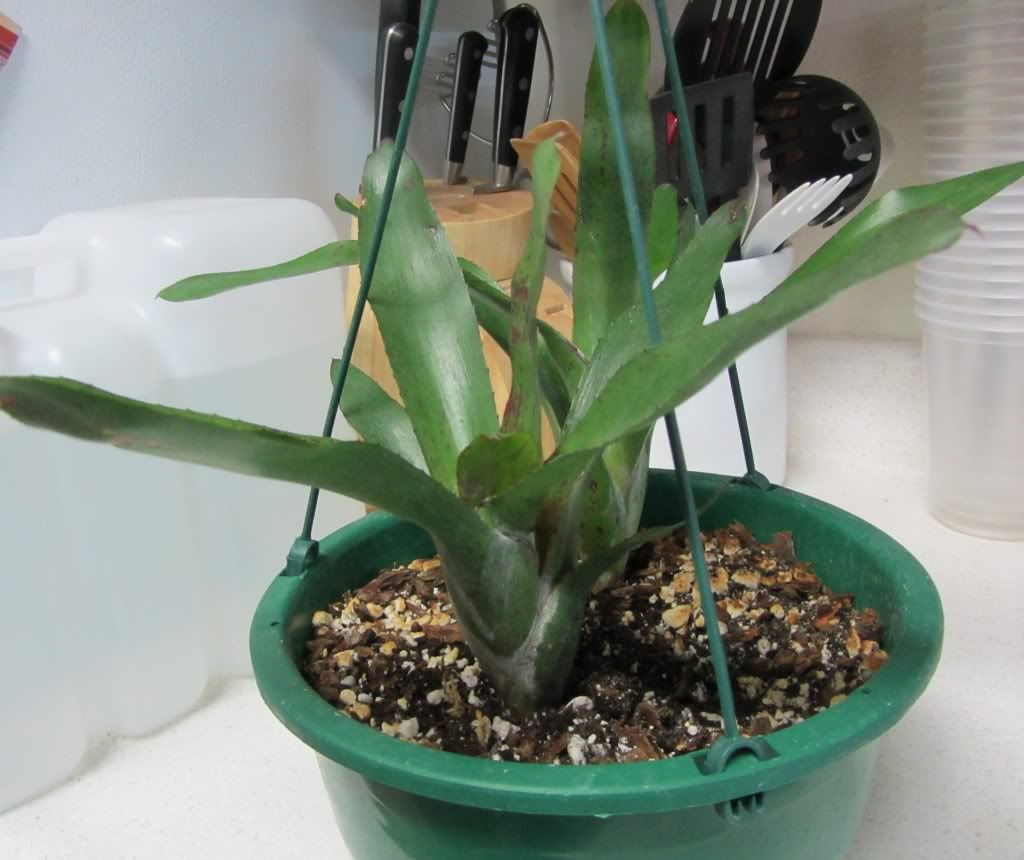 Brom #2, this guy is a silvery greenish color, very upright, one pup, $8
Brom #3, has some faint red bars, one has a single pup, the other has 2 pups, asking $7 for the one pup, and $9 for the two pup.
Brom #4, no pups on him, just a large brom, asking $5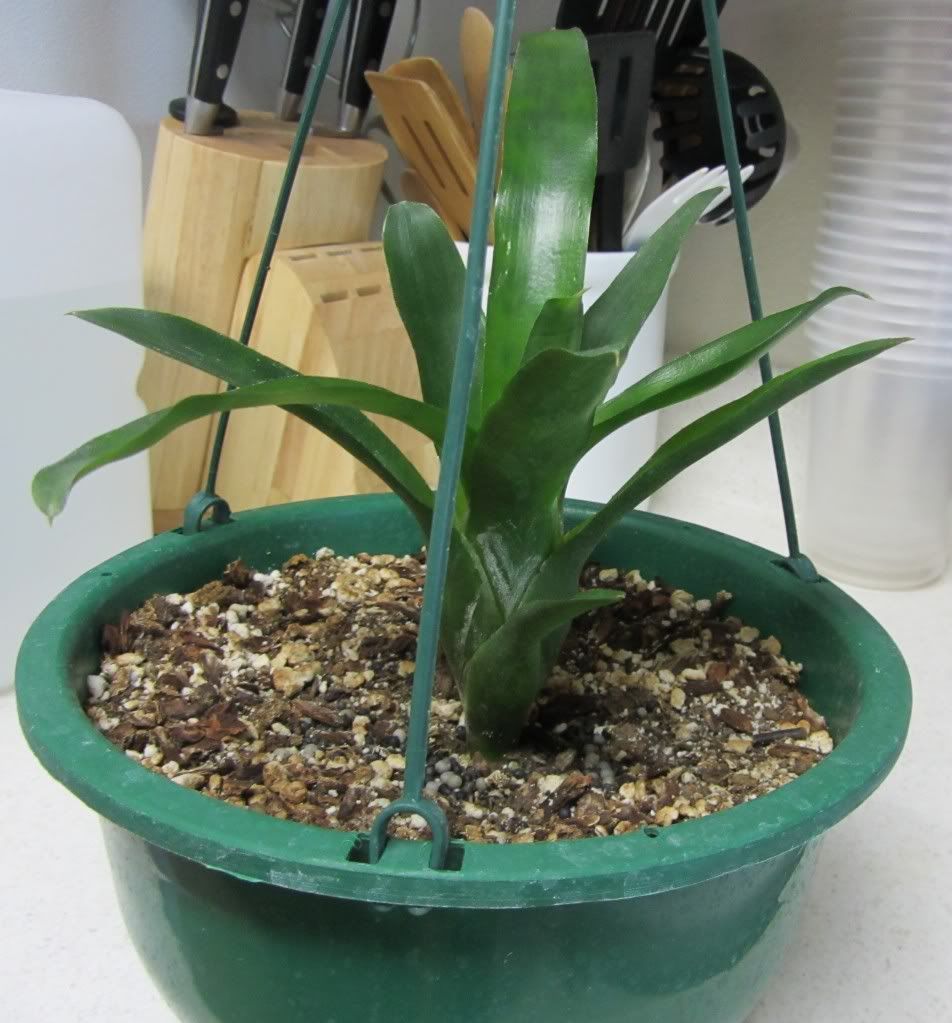 Brom #5, smaller green brom with one pup, asking $6
Brom #6, I believe this one is 'Sara Head', but can't guarantee it, red striping at the base of the leaves, one pup, asking $8
Brom #7, has red at the base with green spots, and has two pups coming off, asking $12
http://www.verdantvivariums.com
(coming soon!)
https://www.facebook.com/pages/Verdant-V...4308629721
1.0 Cyclura cornuta
2.2.4 Uroplatus sikorae (2 clutches incubating)
1.2 Uroplatus lineatus
0.2 Tarentola chazaliae
2.1 Pachydactylus rangei
and more dart frogs and plants than I can count