So, I pulled these eggs on 6.01. I started taking pictures on Day 3 of the decomposing egg (gross, but I like documenting many things LOL).
Anyhow, Everything looked FINE with the one embryo until now. I took a picture this morning, and I guess I can see SOMETHING was going wrong with development, but something is NOT right here.
Here's the picture from 6.5 and this morning first-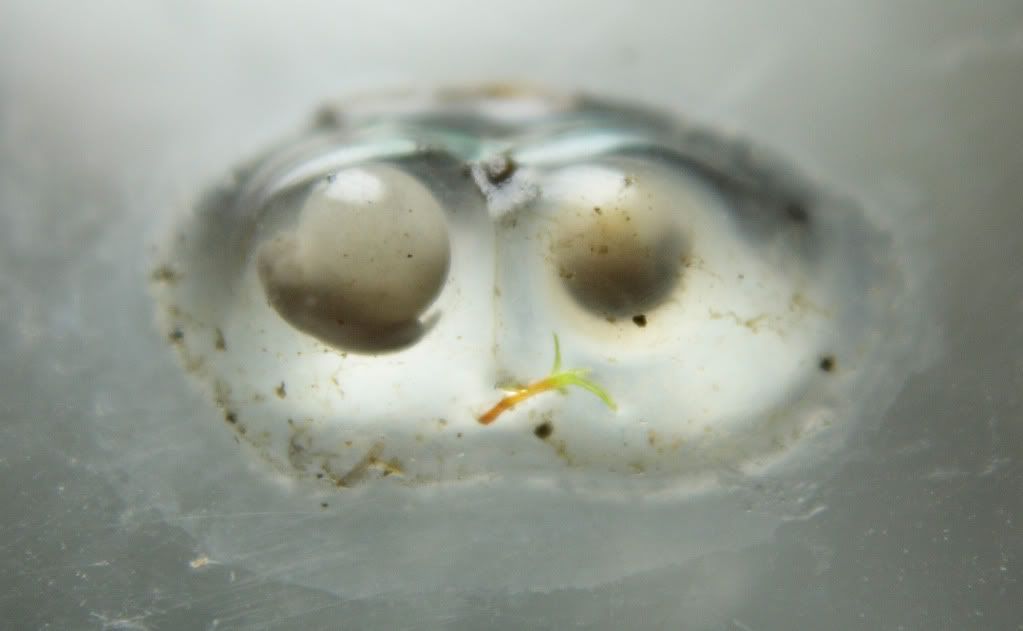 6.06.2011am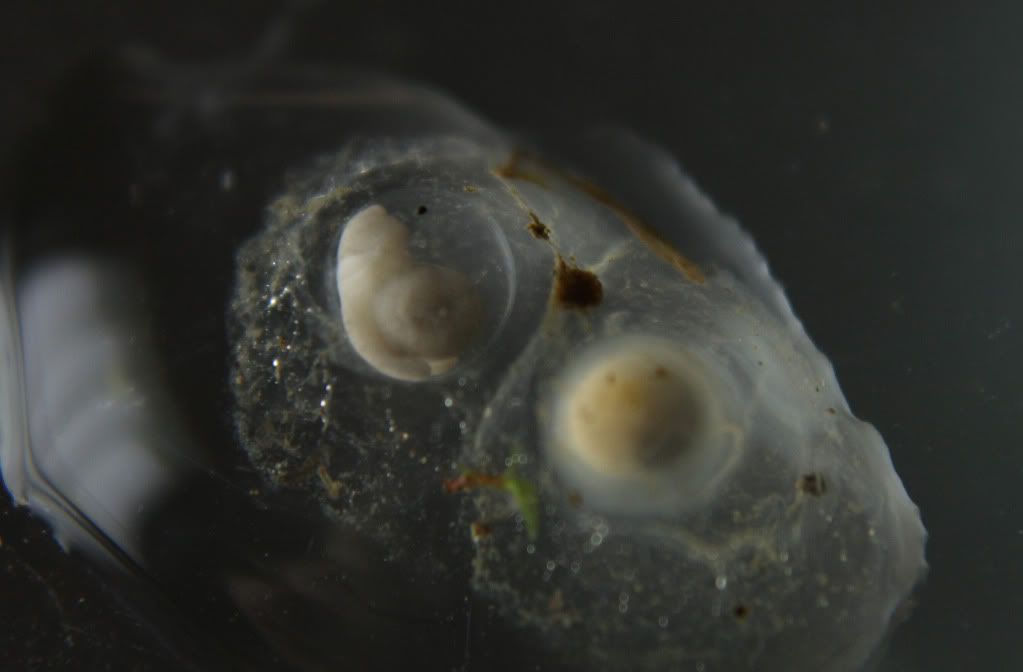 Any idea what is going on? I'm sure that this guy isn't going to make it. It wiggles around fine, but it's really screwed up!
6.06.2011- 8:35pm