I have a visually sexed pair of D. Tinctorius 'New River' for sale.
Both were bred by me and the parents were purchased from Darren Meyer and a private source with unknown lineage. Pics of parents here:
viewtopic.php?f=17&t=9019
They're about a year old.
$300 Shipped via Fed Ex to a ship center hold for pickup.
Male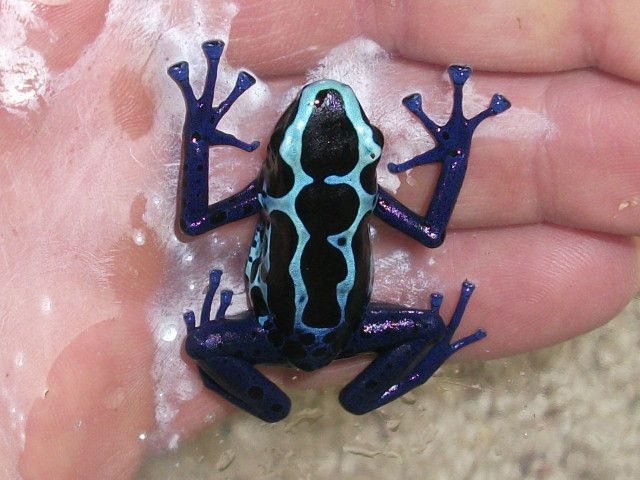 Female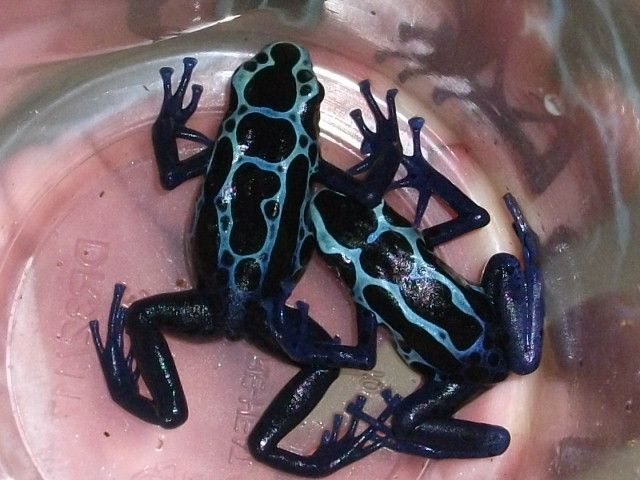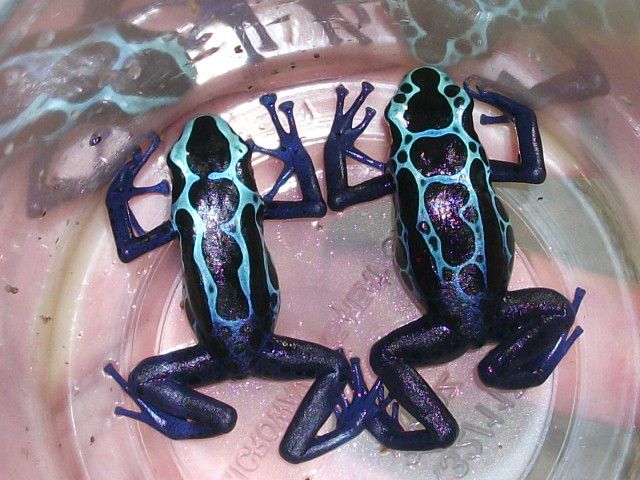 Thanks for looking

Tommy