*******************************************************************
I currently have two probable groups of spotted eldorado. Each group consists of one calling male, a probable female, and an unknown. The groups are unrelated and the lines are 2008 SNDF and 2010 Strictly Reptiles.
Species - Pumilio 'Spotted Eldorado'
Line/Origin - 2008 SNDF (cbreon)/2010 SR (KHoff)
Age - 6-10 months
Quantity - juvies
Price - 3/$325
Preferred Payment Method - paypal
Shipping Rates & information - UPS/FEDEX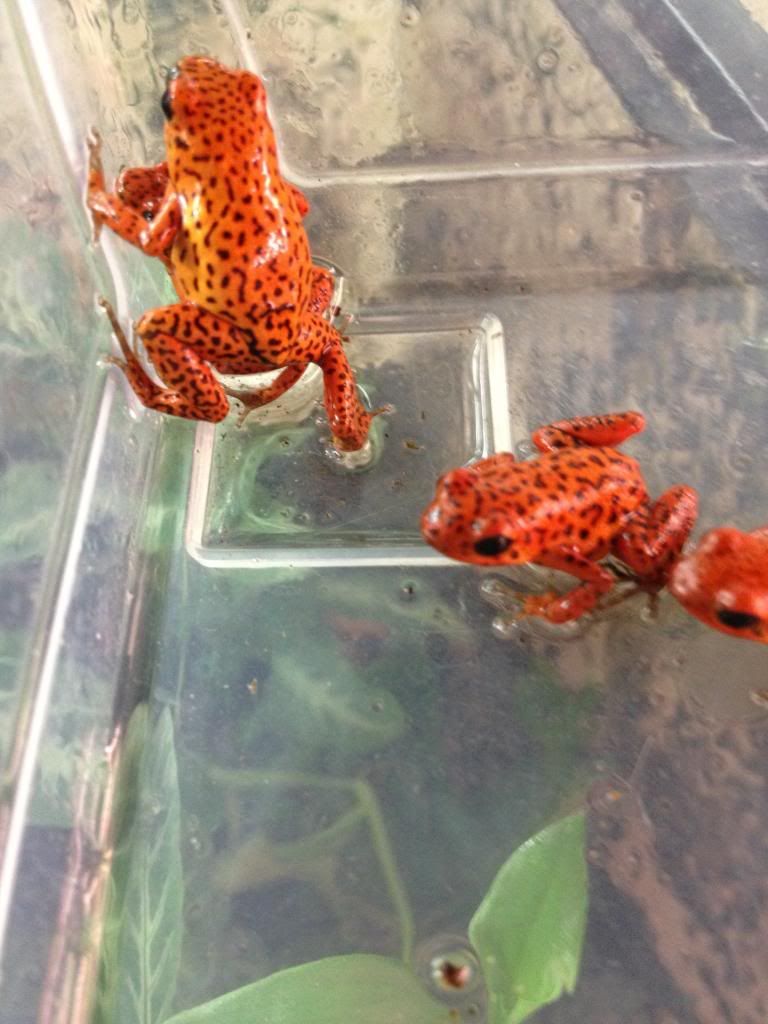 Feedback available here:
Dart Den • Login
and here:
http://www.dendroboard.com/forum/vendor-...breon.html
Please contact me at
[email protected]
if you are interested.