Hey there all long time no post
Im in need of a little help from the more experienced among you.
One of my azureus has developed what looks to me to be an infection in his throat (just a guess, thats why im asking for help).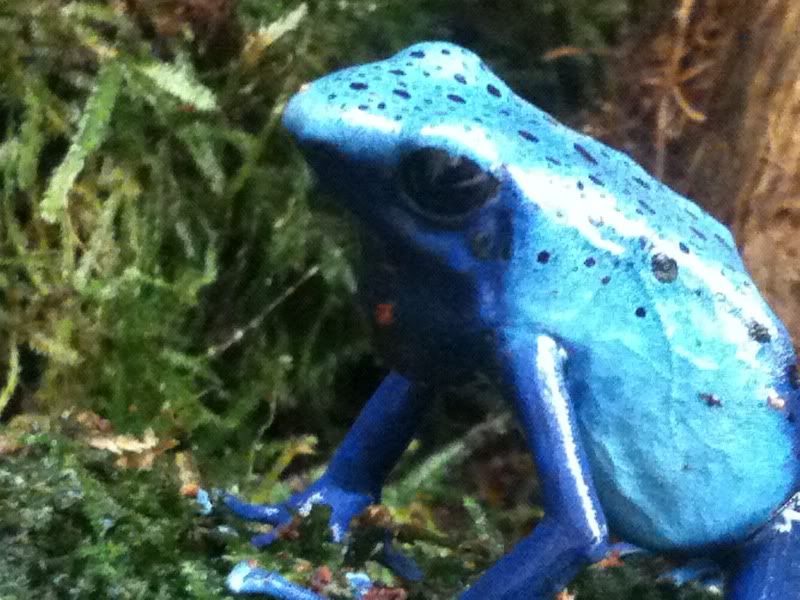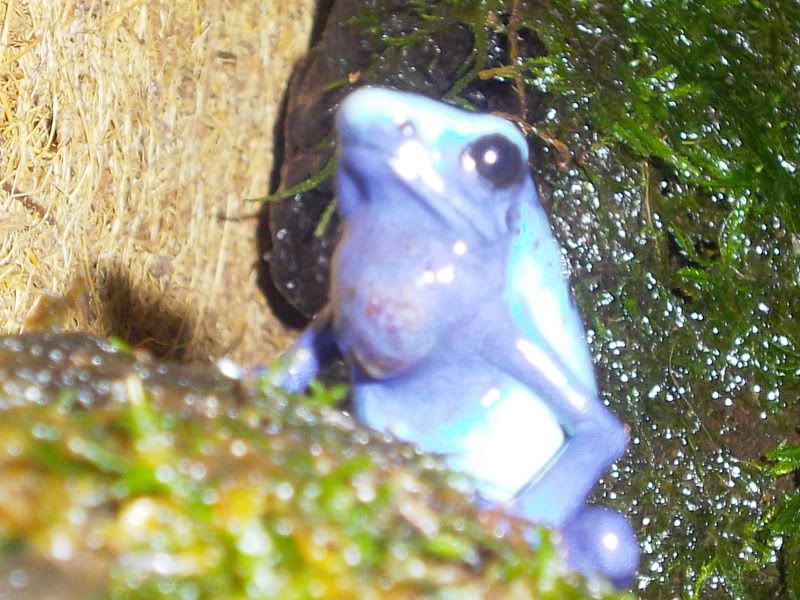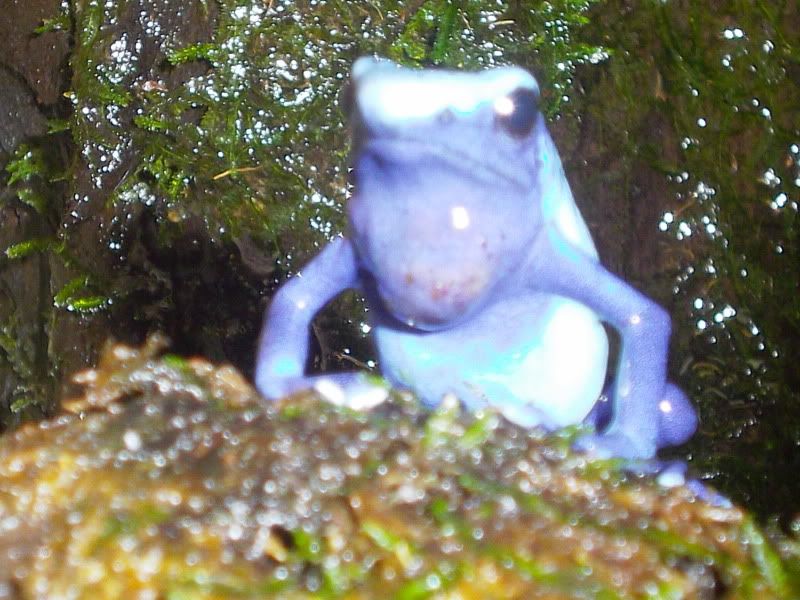 I'm hoping someone may have seen something like this before and be able to advise on some treatment for it.
He has been like it for days and has sat in water throughout, he has not tried to feed at all since the swelling appeared
Unfortunately none of the vets within any kind of reasonable distance deal with amphibians at all really but I have one close who is willing to help should I get advice from more experienced people like yourselves.
Any ideas please?
Ben