Not sure how it is for the rest of you, but the most rewarding part of the hobby for me is catching a transport in action.
here's a few of mine. Lets see some of yours! :mrgreen: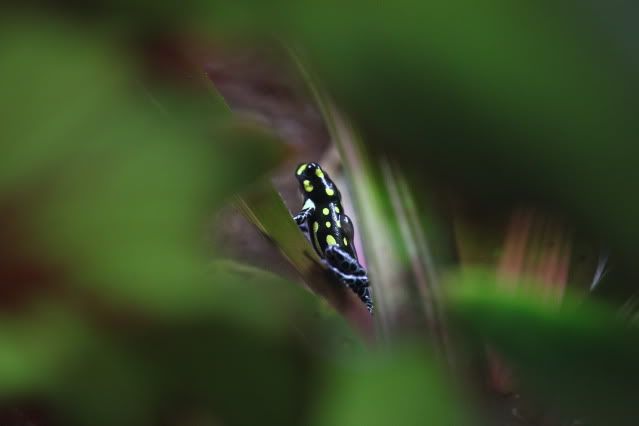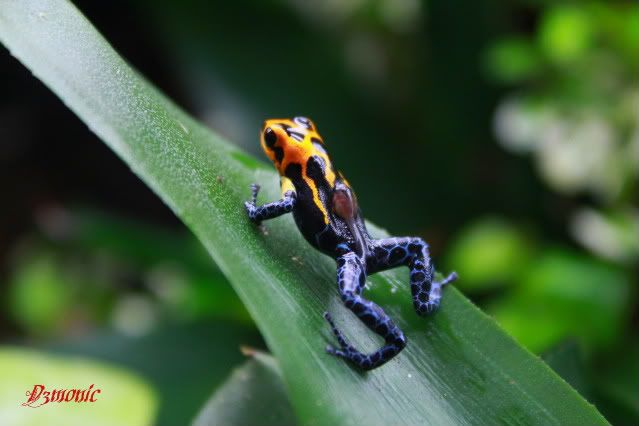 [youtube]qOrw8mSZd34&hd=1[/youtube]
Poor guy, what you couldn't tell in the other video is that he also had one surfing on his crotch :?
[youtube]2GXhp7vC_XU&hd=1[/youtube]
---
"He that is slow to believe anything and everything is of great understanding, for belief in one false principle is the beginning of all unwisdom" LaVey