I've got both full plants, and some cuttings.
Unless mentioned, the plant is NOT frog free.
Begonia Thelmae- 2 rooted strands
Lemon Button Fern offshoots- 3
Moon valley Pilea- 1 rooted stem
Philodendron Micans- 3 rooted plants, 2 rooted stems
Strawberry Begonia- 1 small offshoot
Lime philodendron- small clipping with root
2 begonia plants- The first one gets a nice red color to it in bright light.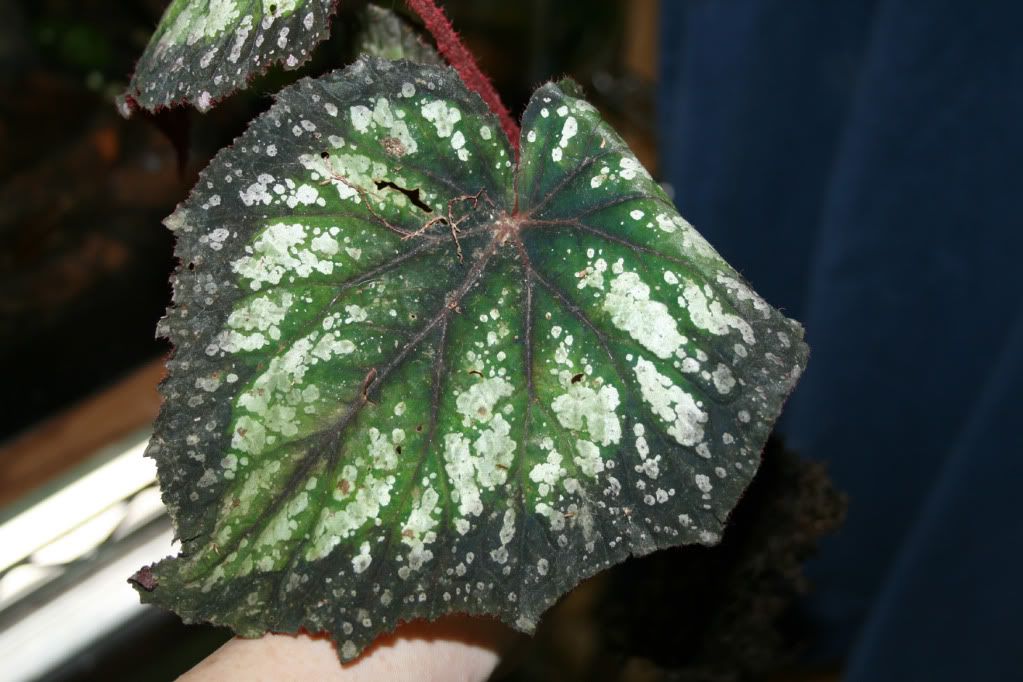 2 Episcia offshoots-here is a flower from the mother plant, the pink is much deeper than I was able to capture with my camera-
Babies Tears- clippings in snack baggie half full
The plants below are frog free-
Lipstick plant- 2 rooted plants, stems around 20 inches long
Pepperomia Prostata- snack baggie full of clippings/rooted plant
selanginella kraussiana - snack baggie full