I began construction on my very first Vivarium today! I'll be going through the process of creating a wonderful home for PDFs. I'll include all the ups and downs of this process. Hope everyone enjoys!
Here is what I will be using to create my vivarium. Also, here is where I ran into my first problem! The pump is way too weak, and couldn't pump water even a half a foot up. This was solved easy hehe just took it back and put on a massive pump I already have. So, it will make the stream a little fast...oh well, I'm sure I can decrease pressure by adding a few drip lines.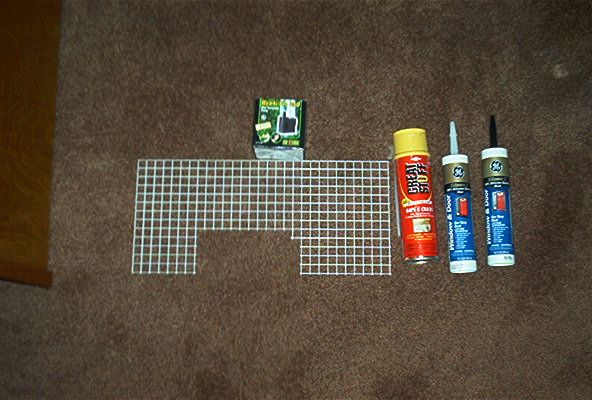 Here is the tank. It is an 18g high, and in this picture are the spacers used for the false bottom.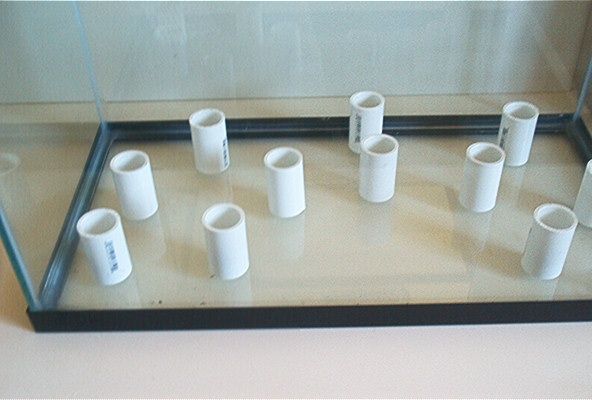 Dry fit

All the crate is cut to size and set in place just to make sure it fits where I want it to.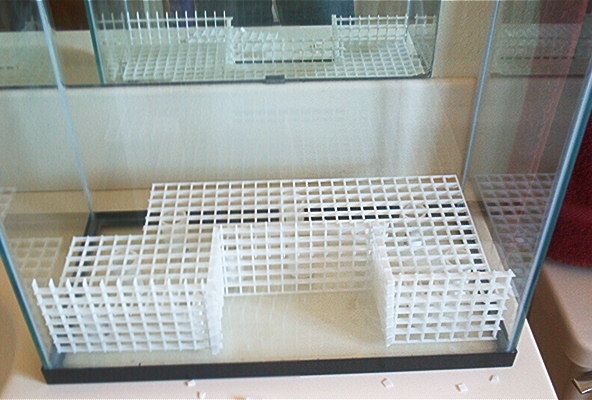 All put together! That is it for today, it needs to dry over night. Goal for tomorrow: Get the foam all in place, and wood foamed into the background to set over night.