Alrighty i think is time to slowly start this process as you all know i have been doing big time research as well as learning before i jump or see myself with a huge mess.
so the tank is a 15gal still has water (i did mentioned its going slowly.) have to make arrangements for the cichlids currently housed in it as they are in the CARES program (i breed endangered species as well) to promote their survival in the hobby.
Have a few of the ingredients to build a nice and simple back ground, the plan is to center the plate in the tank and build on the sides with the GE so i can than carve it to put some plants in it. now my question to the experts "What to put ontop of the GE once its dry to make it look natural?"
And since i dont have a tank without WOOD i found this piece laying around about 4 years ago it was covered with ferns it would of had been awesome if they were still alive hehehe.
Coconut shell because i see almost everyone has one.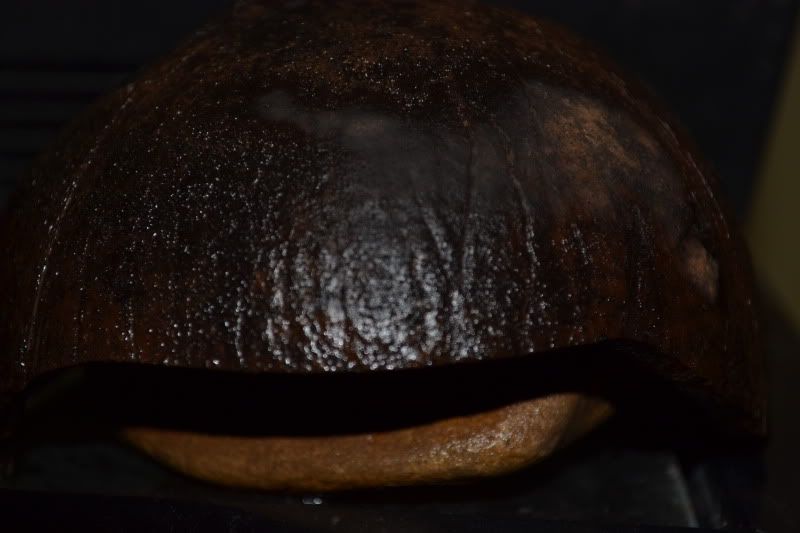 the plants: I only know by hard the Bromelia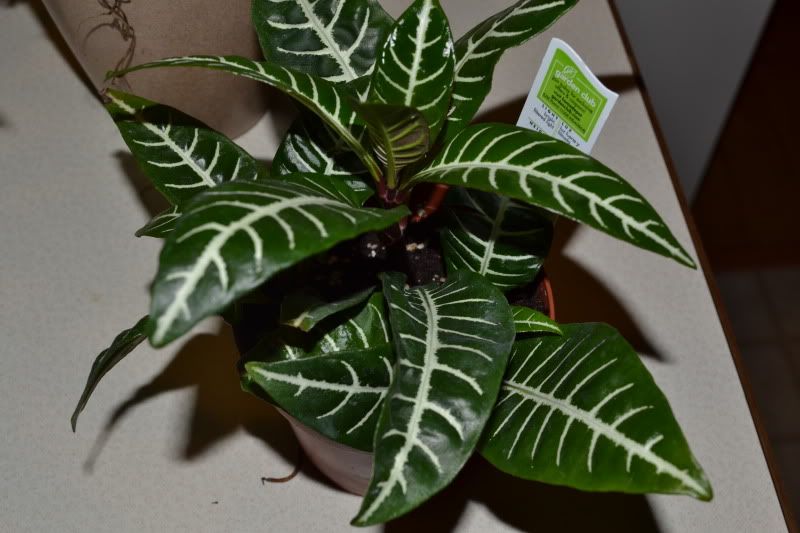 now this plant has been grown by my mother for about 3 years now and she has trimmed it quite some, am i okay using it for the frogs?
Best Regards
Juan
---
0.0.2 'Turquoise and Bronze' D. Auratus (Michael Shrom line)