I have a good number of about half grown Black Jeans from old lines and San Cristobal from my line ready to go. Pick up is always great and gets preference.
Pic of one of the male parent Black Jeans . The Black Jeans throw very varried offspring. Pics of offspring available upon request.
Inquire about wait list times for other locales and species and available different sexed singles also.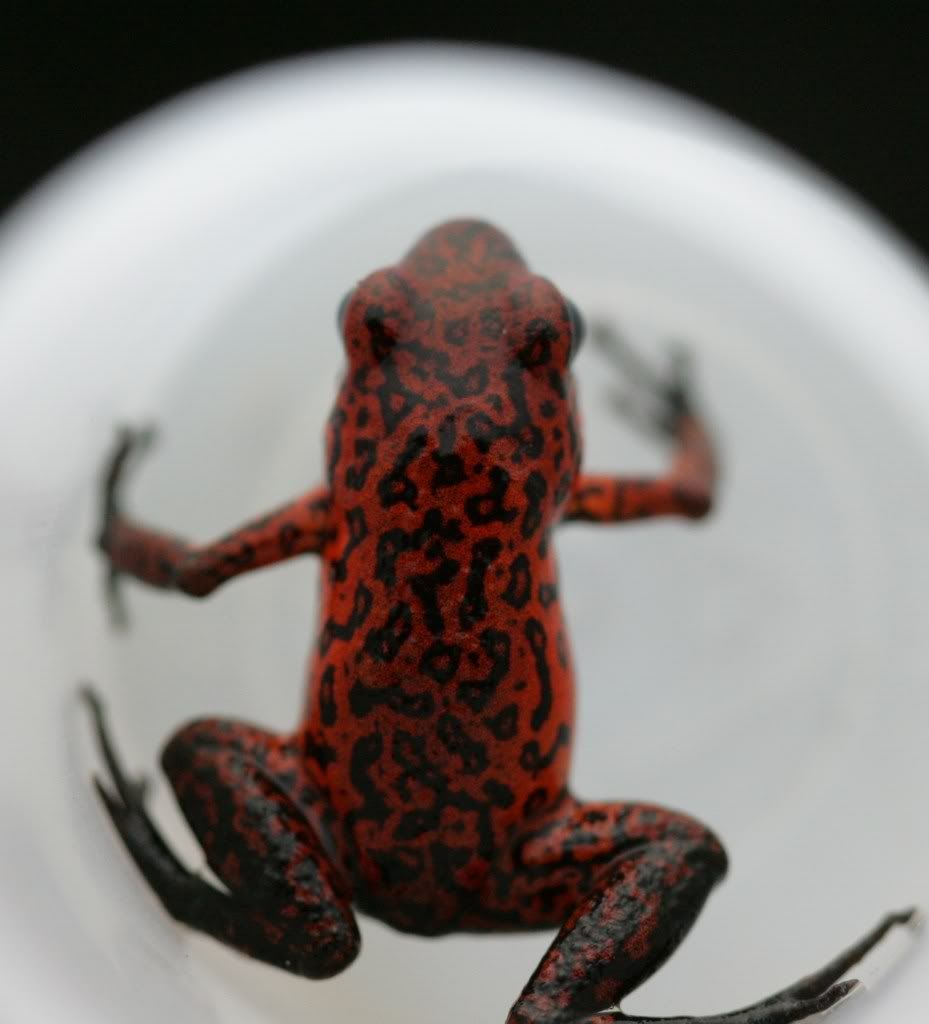 Annother Black Jean Adult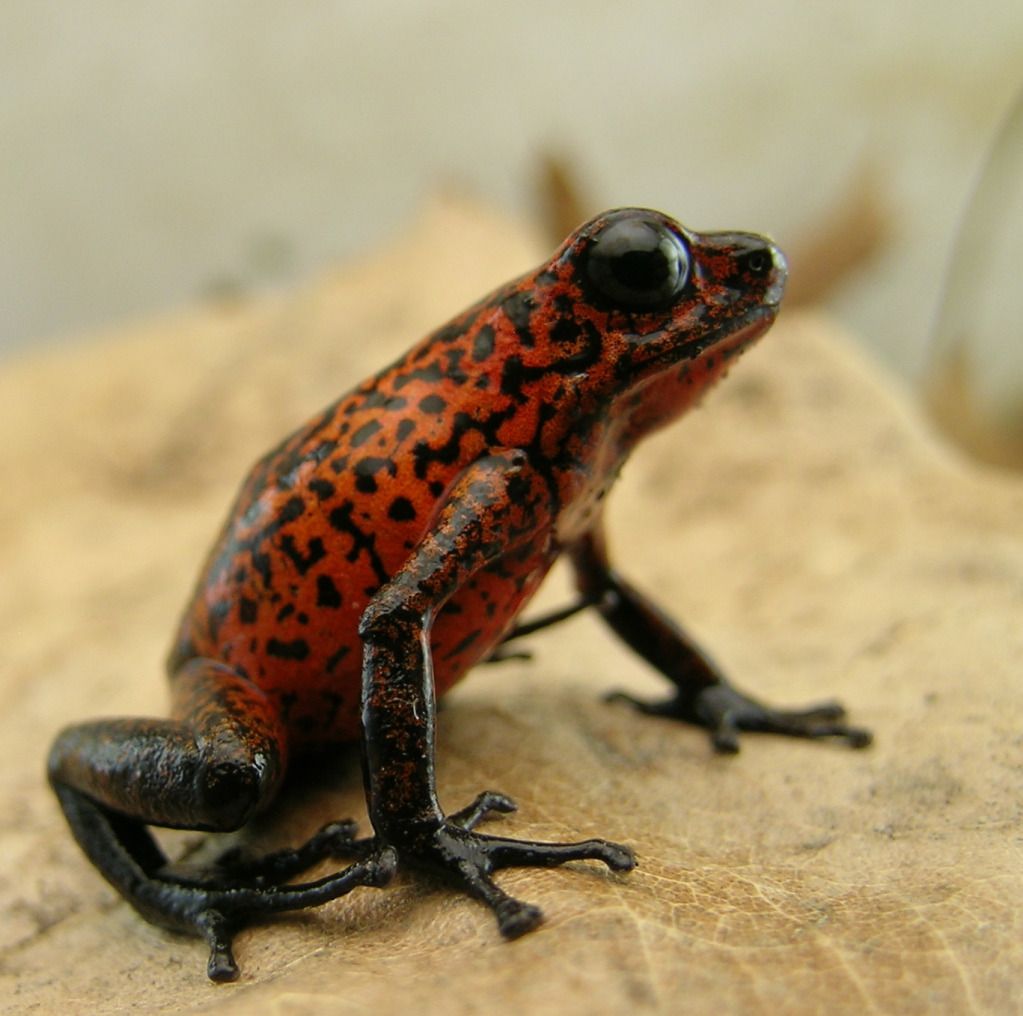 Adult San Cristobal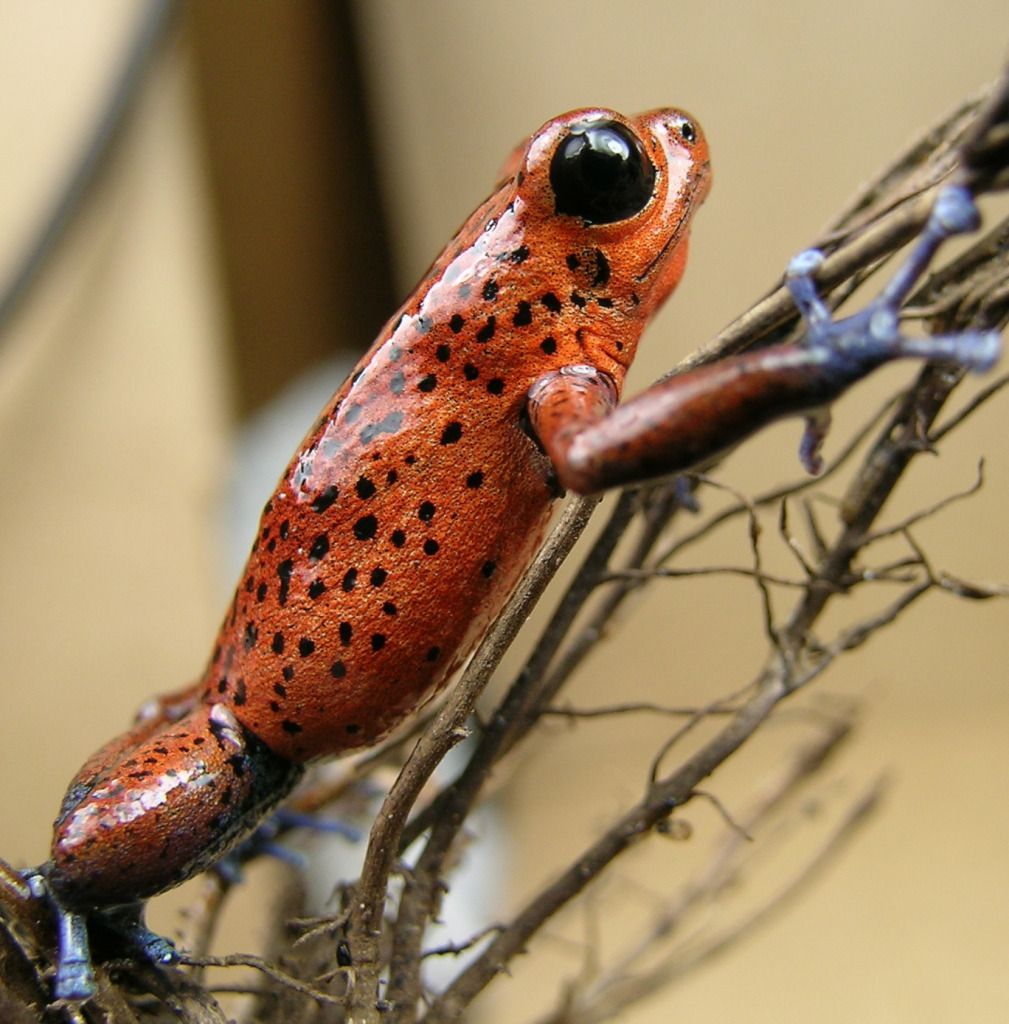 ---
Darts with parasites are analogous to mixed tanks, there are no known benefits to the frogs with either.

If tone is more important to you than content, you are at the wrong place.
My new email address is: rich.frye@icloud.com and new phone number is 773 577 3476