Finally pulled the trigger on building custom vivariums for people. They won't be mass produced, as it's only me building them.
All questions and comments welcomed... but I'm waiting on some paperwork, so i do not have any pricing yet.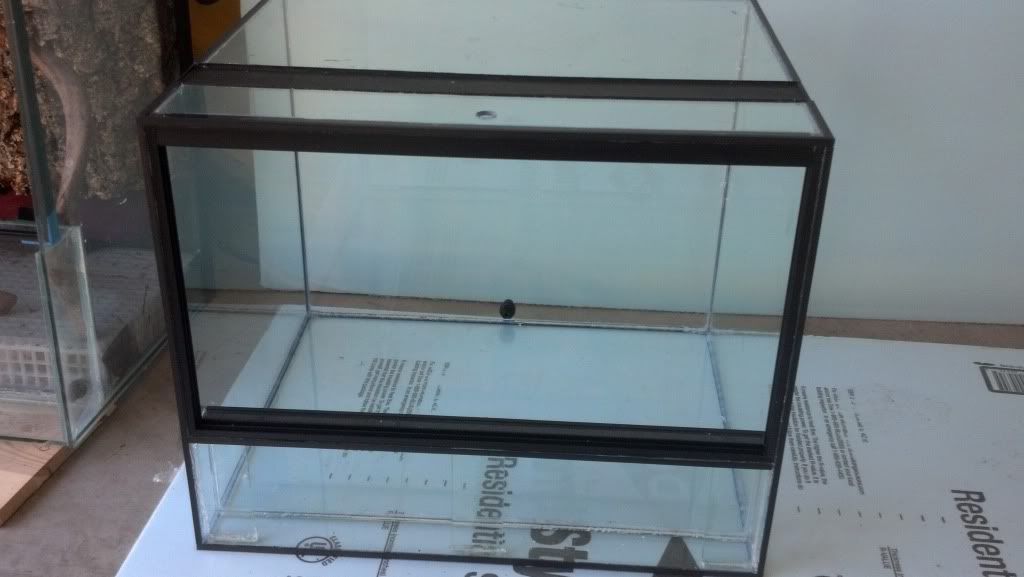 I will update with better pictures by the end of the week.
---
What some see as death, others see as beauty.


Casper