I was holding these for my own personal breeding, but bills come first.
I am offering a 1:2 Blue Jean trio. The first female pictured is absolutely stunning. Not that the other two are not stunning, but this girl is STUNNING.
I also have a couple extra females sexed if anyone needs only a female.
$700 for the trio.
Please email me @
richfrye@comcast.net
with any questions.
Male;
AWESOME female;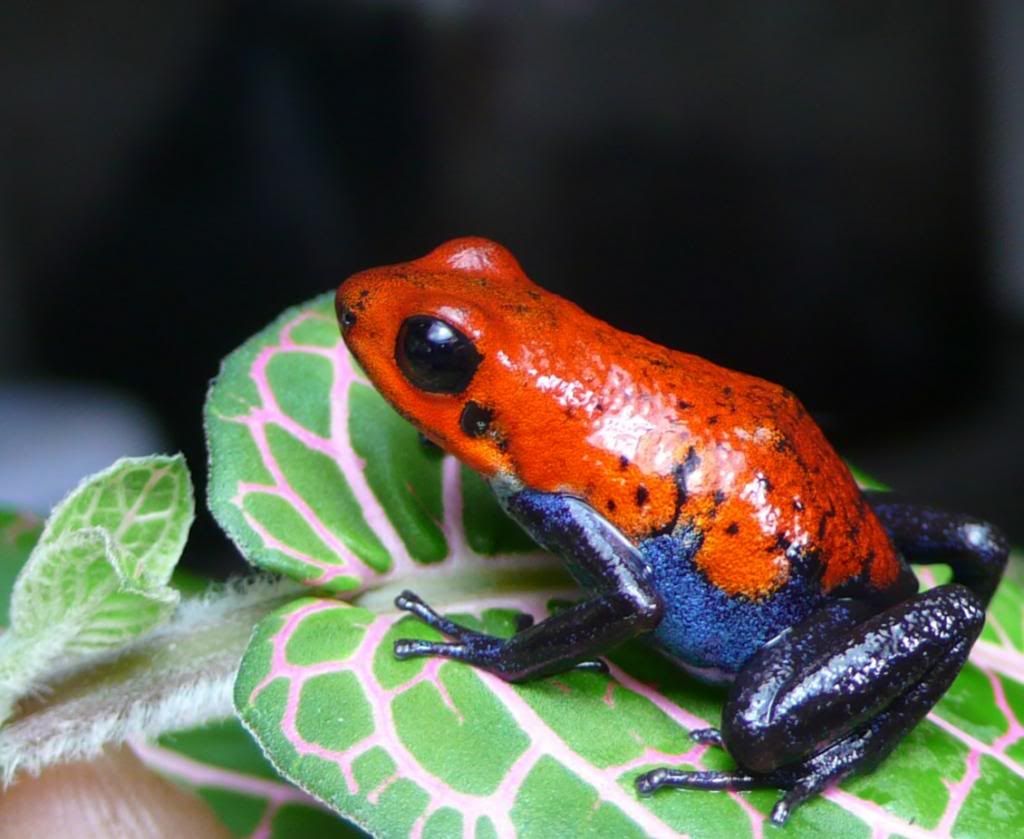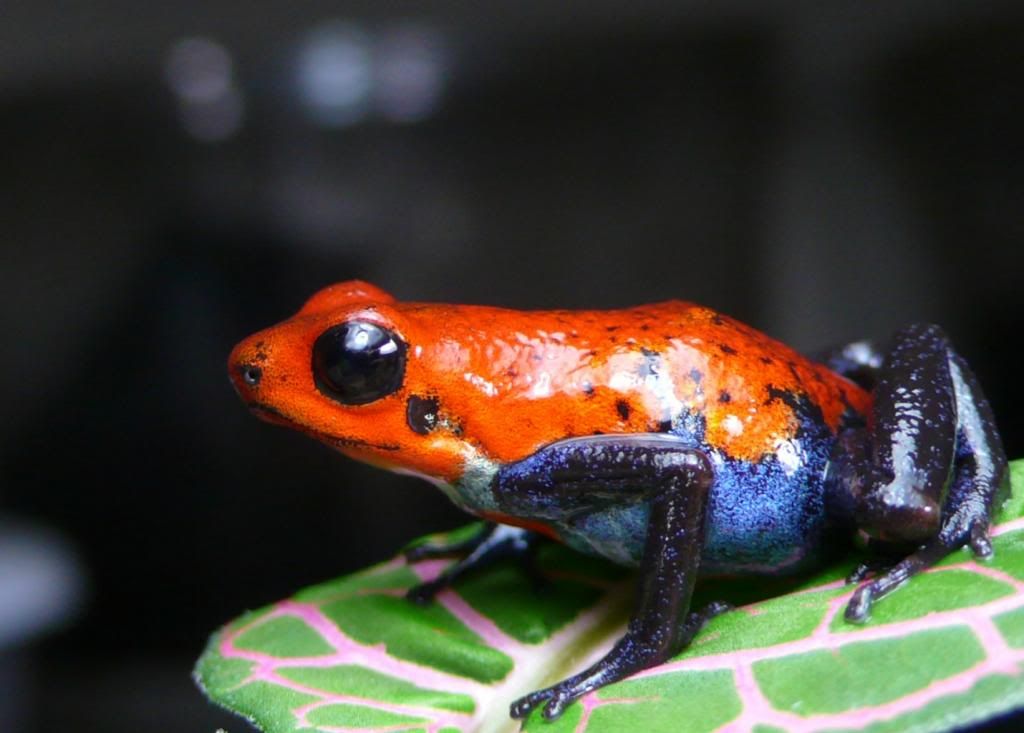 High iridescent female;
---
Darts with parasites are analogous to mixed tanks, there are no known benefits to the frogs with either.

If tone is more important to you than content, you are at the wrong place.
My new email address is: rich.frye@icloud.com and new phone number is 773 577 3476