Hey guys and gals! I wanted to bring attention to some of the newer items in my Etsy shop.
I have some 99.9% fine silver jewelry in my shop, hand sculpted by myself. Featuring dart frogs!
Also, not to forget that Christmas is fast approaching as my children won't let me forget- an Azureus Christmas Ornament. I can easily customize these to be any dart, or other frog you would like. Feel free to drop me a line!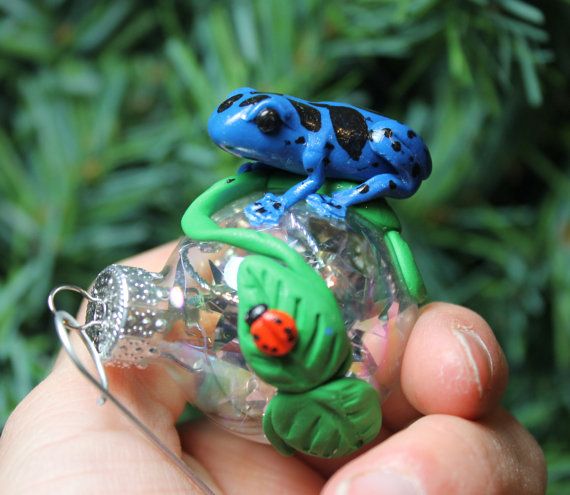 https://www.etsy.com/listing/118029243/ ... ome_active
https://www.etsy.com/listing/159437673/p...ine-silver
https://www.etsy.com/listing/159226357/p...ing-size-8
https://www.etsy.com/listing/151392068/ ... nd-polymer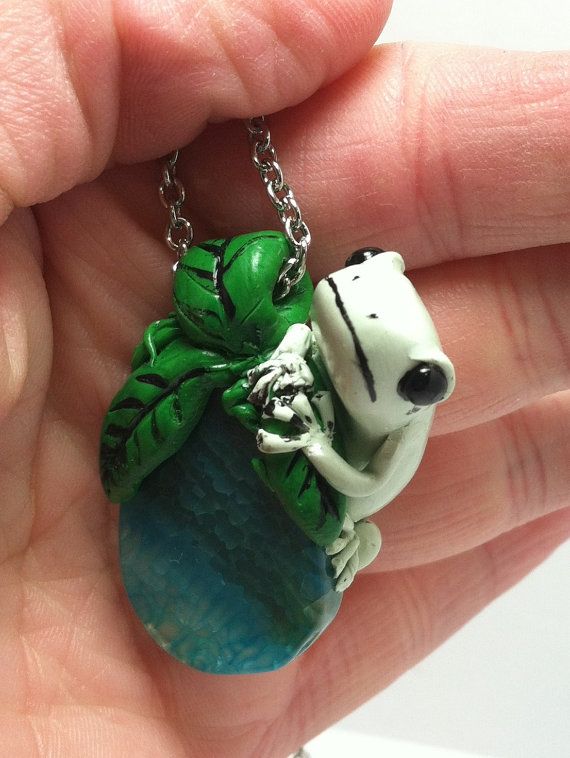 https://www.etsy.com/listing/150024935/m...og-crackle