Species - Solarte Pumilio
Line - 2007 SNDF
Code -
Age - 7-9 months old
Quantity - multiple
Price - $140
Group Prices - $2/275, 3/$375
Preferred Payment - Paypal
Shipping Rates & information - SYR/UPS
Yes, they really are that bright!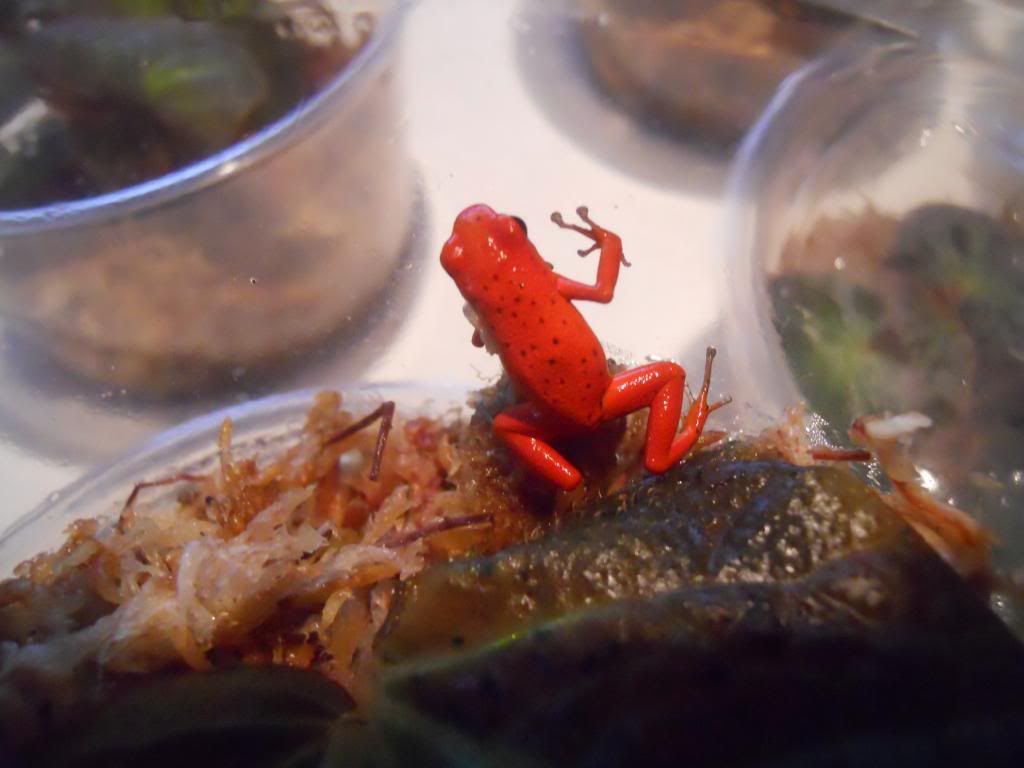 Species - Loma Partida Pumilio
Line - 2011 SR
Age - 12+ months old
Quantity - 0.0.4
Price - $150
Group Prices - n/a
Preferred Payment - Paypal
Shipping Rates & information - SYR/UPS
These Loma Partida I have kept for quite a few months with no calling. They are cb, f1's and I am also looking for a male.
Species - O. Pumilio 'Spotted El Dorado'
Line/Origin - 2008 SNDF (parents purchased from Philsuma 6/11)
Age - 6-7 months oow
Quantity - 5
Price - $100
Group Prices - 2 or more $90 each
Preferred Payment Method - cash/papyal
Shipping Rates & information - SYR/UPS
Species - Rio Teribe
Line - 2012 SR
Code -
Age - 10+months
Quantity - 2.0.1
Price - $350 for probable 1.1, $125 for single male
Preferred Payment - Paypal
Shipping Rates & information - SYR/UPS
Species - Isla Christobal Pumilio
Line - 2010 SNDF
Code -
Age - 7+ months old
Quantity - 1.0.3
Price - $90 each
Group Prices - 2/$175, 3/$240, 4/$300
Preferred Payment - Paypal
Shipping Rates & information - SYR/UPS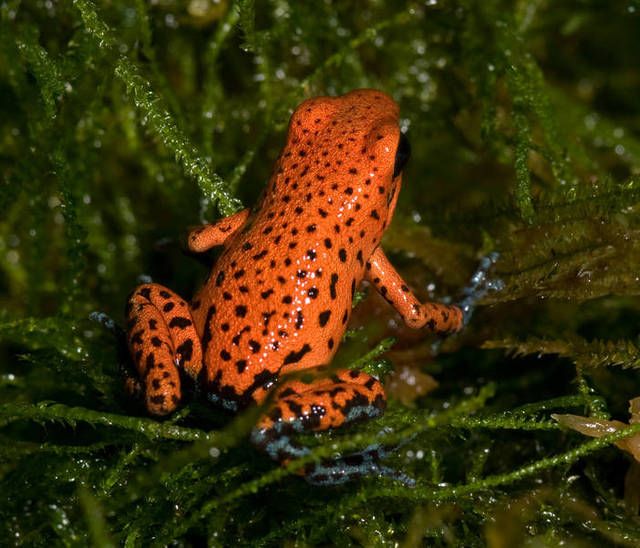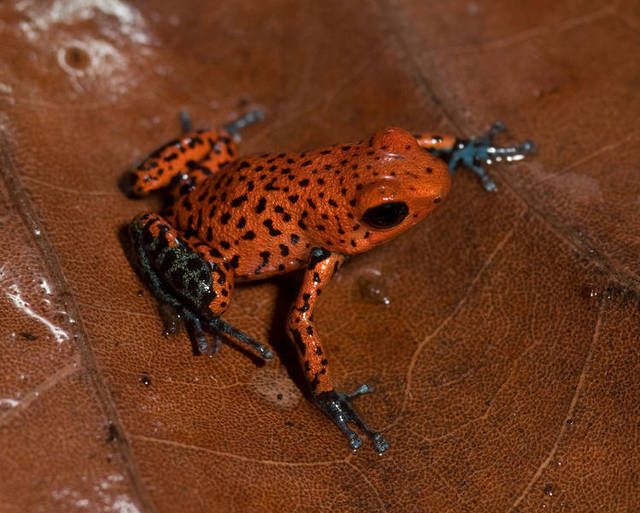 Species - O. Pumilio 'El Dorado'
Line/Origin - 2008 SNDF (parents purchased from Philsuma 6/11)
Age - 6-7 months oow
Quantity - 1.0.5
Price - $75
Group Prices - 2/$175, 3/$240, 4/$300
Preferred Payment Method - cash/papyal
Shipping Rates & information - SYR/UPS
Line/Origin -Oophaga pumilio 'Cauchero" 2008 SNDF (parents purchased from Philsuma 6/11)
Age - 6+
Quantity - multiple
Price - $90
Group Prices - 2/$175, 3/$240, 4/$320
Preferred Payment Method - cash/papyal
Shipping Rates & information - UPS/SYR
PM or email
cbreon321@yahoo.com
, thanks
--Craig