HELLO Everyone,
I've decided to try my luck at converting a 10g aquarium to a vert viv. I was going to buy the conversion kit but after looking at the pictures of it and seeing shipping cost.. I decided to build one myself it doesn't look too complicated and it seems like a fun lil project.
First off I want to make sure my door and ventilation assembly are going to work so I will construct them before hard scaping the viv itself.
Step one I need to frame a small screen and cut doors and and bottom glass piece to hold in substrate.
Here are the pics of my screen framing and fitting, along with a strip of plexi glass to act as a door catch and to fasten my locking mechanism on to.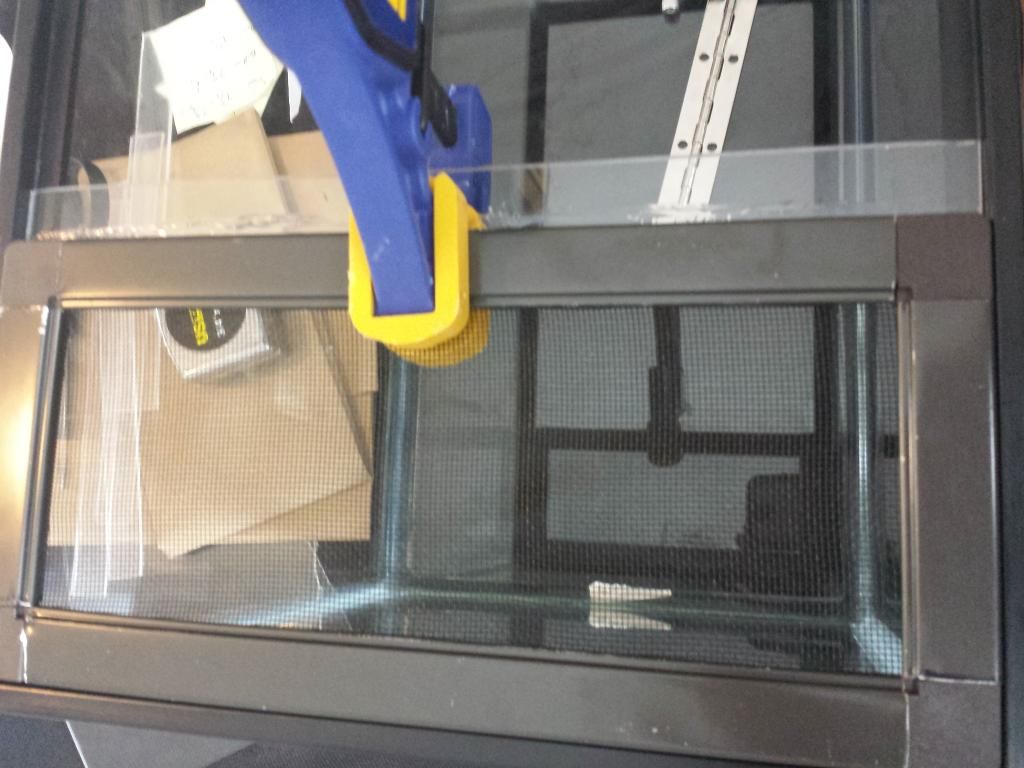 This portion of my project will not be attached to the viv until I hard scape everything. Any suggestions would be nice I am thinking cork bark or great stuff not sure yet. I plan on covering all 3 sides of the viv due to scratched up aquarium and I think it will be a nicer look. More to follow soon guys.
---
Surrie