Six point auratus (F1) 3-4 month old.
$20 each or 6 shipped via fed-ex for $120!
These pics are pretty washed out, but are the best shots I have of them, they are kind of hard to photograph, the greens are brighter and the dark areas are darker than in the pics.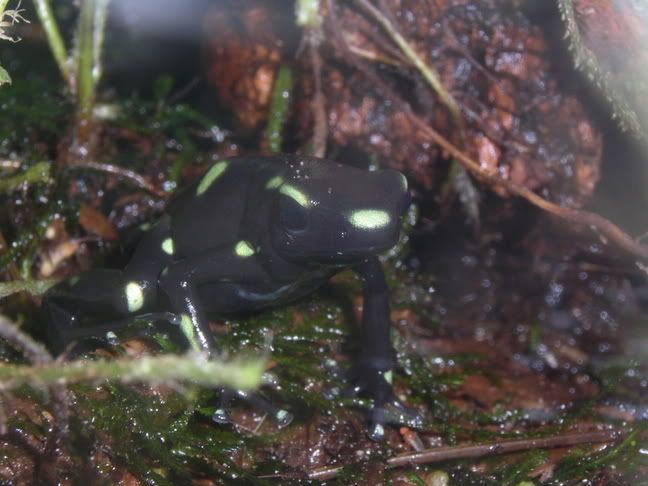 Paypal accepted for shipped orders.
Shipping available to most locations, send zip code with you're inquiry so I can check shipping cost and you're weather conditions.
PM me if interested
Live arrival guaranteed.
Thanks for looking!
---
Brian T. Sexton