Finally got a few of my orders in today!

Ghost wood from save on crafts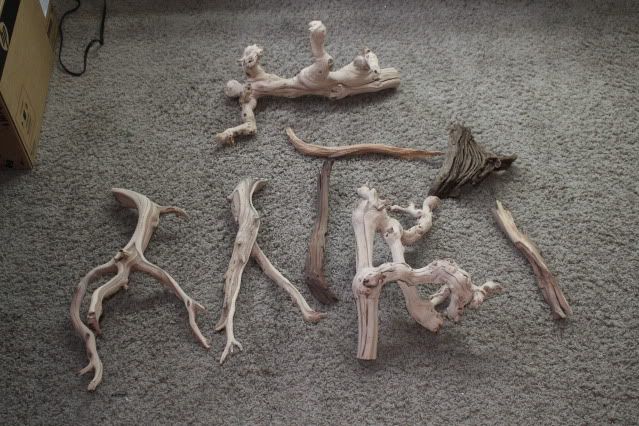 I had to relocate my PC up to the bedroom to make room for the new rack. Ordered a laptop to use while I am chilling in the den. Didn't realize just how BIG a 17.3" Monitor is! That tiny thing sitting on it is my cell phone!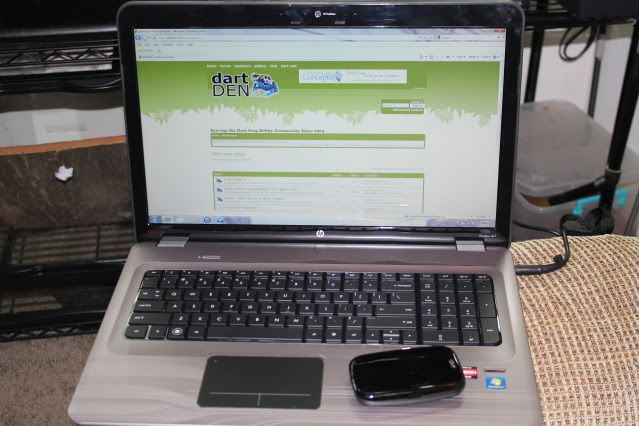 Got some awesome broms in today from bricespice. I especially love the large on and the one with splashes of yellow on it



I got them chilling in the tadpole bin until the tanks are done.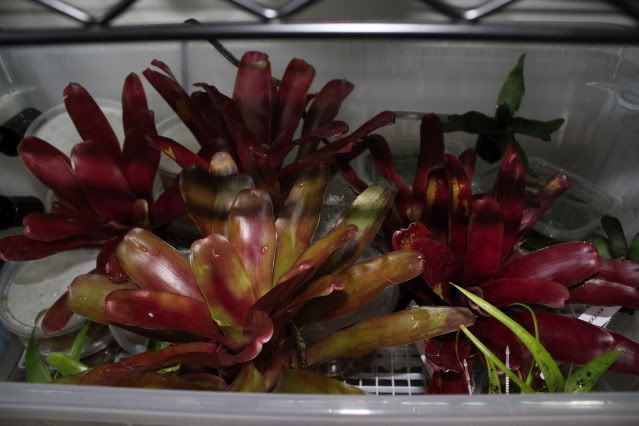 Drilled the three tanks that I currently have. Of course using playdo since thats whats handy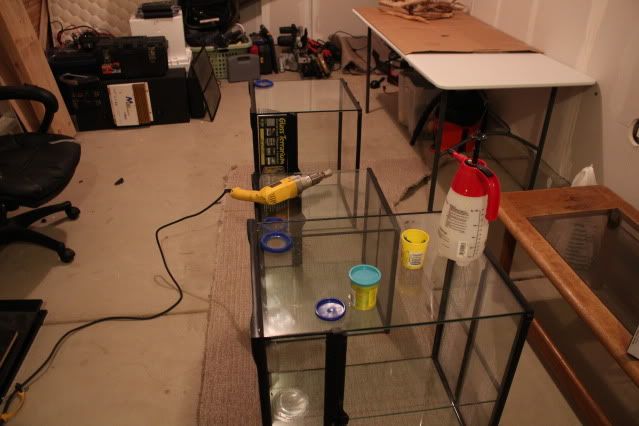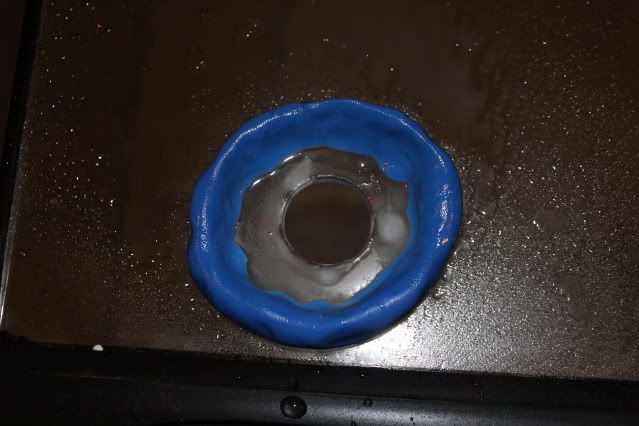 Bulkheads and strainers from
www.glassholes.com
installed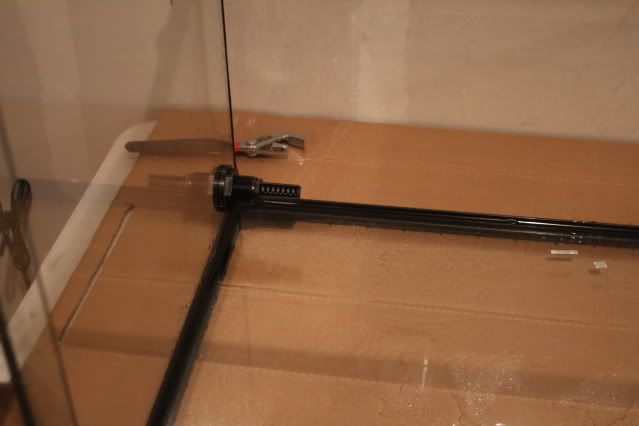 And now its a waiting game. My replacement order from Firstrays will hopefully be here tomorrow so I can start putting these bad boys together!
No sign of my misting nozzles. Don't remember if canadian post sent me tracking info or not but I could not find a email on it.
Unrelated but this poor lady sure could use a man.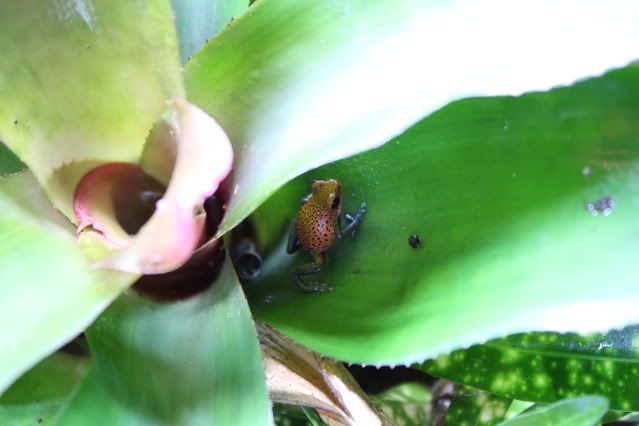 Thats it for today...off to bed
"He that is slow to believe anything and everything is of great understanding, for belief in one false principle is the beginning of all unwisdom" LaVey